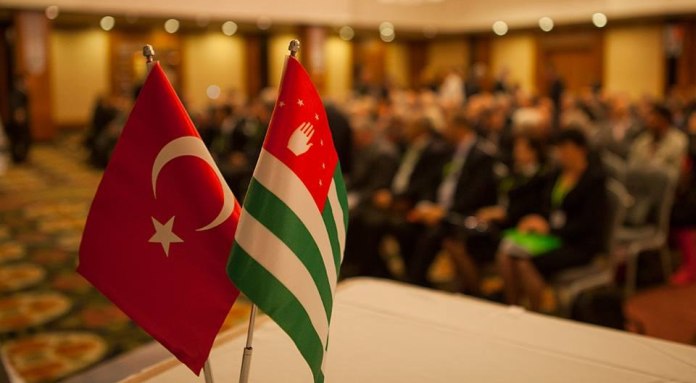 Turkish Policy Quarterly, Volume 12 Number 3, Fall 2013
Eric R. Eissler is a freelance translator, writer, and editor in Istanbul. He is a contributor to The Oil & Gas Year, and a research assistant at the Centre for Policy and Research on Turkey (Research Turkey). This article reflects the author's personal views, not those of the institutions he is associated with.
Ever since Russia recognized Abkhazia as an independent state after the Five-Day War of 2008, Abkhazia has gained nation-building momentum. Although Turkey does not recognize Abkhazia's independence, there are high levels of communication and exchange of goods between the two. Turkey is Abkhazia's second biggest trade partner and home to the largest Abkhaz diaspora. This article analyzes Abkhazia's relationship with Turkey, examining whether Turkey can play a positive role in Abkhazia-Georgia relations.
The full article in PDF can be downloaded by clicking here (297 KB)