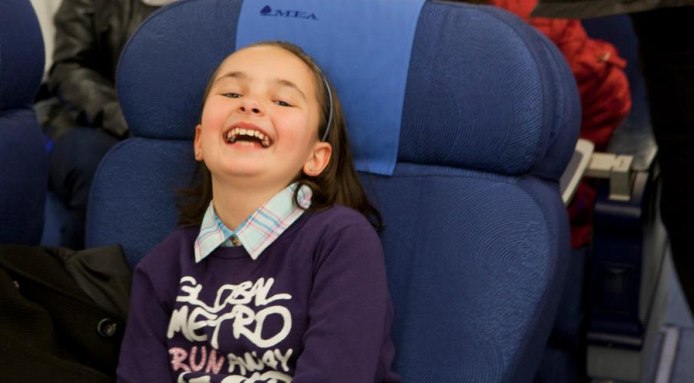 During the night of 5-6 July, at 00 hrs. 30 min., a charter flight from Beirut with a large group of Abkhazian compatriots from Syria on board is expected to land at the airport in Sochi. The flight was chartered by the Government of the Republic of Abkhazia.
Later, the repatriants will be conveyed on buses to Gudauta where they will be accommodated in the boarding-house "Chernomorets". The administration of the Gudauta District, the management of the boarding-house, and all relevant services of the District are prepared to receive our compatriots.

The Abkhazian Foreign Ministry and the State Committee for Repatriation are working in close coordination for the implementation of the tasks set them by the leadership of the country in collaboration with the enlisted ministries and governmental departments of the Republic of Abkhazia.