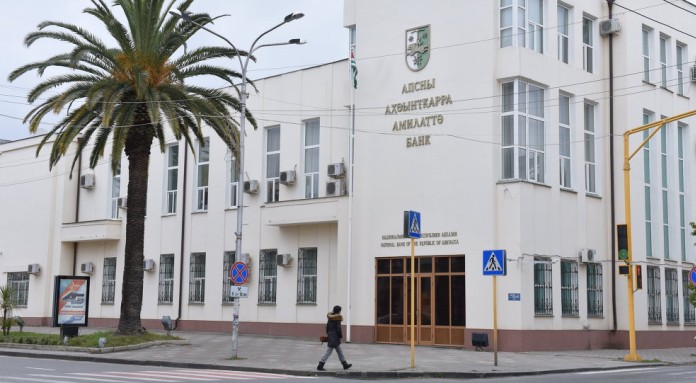 SUKHUM -- According to the press service of the Economy Ministry, at a regular meeting of the Working Group was approved the final version of the Regulation of the Working Group on the primary selection of investment projects under the Ministry of Economy of Abkhazia.
This Working Group will make the primary selection of applicants and already received projects in accordance with the criteria and requirements set out in this Regulation for further directions in Moscow "Investment Agency" for the final selection. The Regulation provides information on the requirements for investment projects, the priorities and criteria for the selection of business projects. This investment program is designed for three years.
Business projects must comply with the requirements stated in the Regulations. Previously presented projects that do not meet these requirements can not be selected by the Working Group. 
The Working Group is composed of: Economy Minister Adgur Ardzinba, deputy head of the Presidential Administration of the Republic of Abkhazia Astamur Appba, Finance Minister Amra Kvarandziya, supervising Deputy Prime Minister Dmitry Serikov, RA Minister of Agriculture Timur Eshba, deputies of the People's Assembly of the Parliament of the Republic of Abkhazia Georgiy Agrba, Guram Bargandzhiya, Ahra Bzhaniya.
For any questions contact the department of foreign economic relations and investment policy of the Ministry of Economy of the Republic of Abkhazia (cabinet №307).