Daily chess-tournament starts online in Abkhazia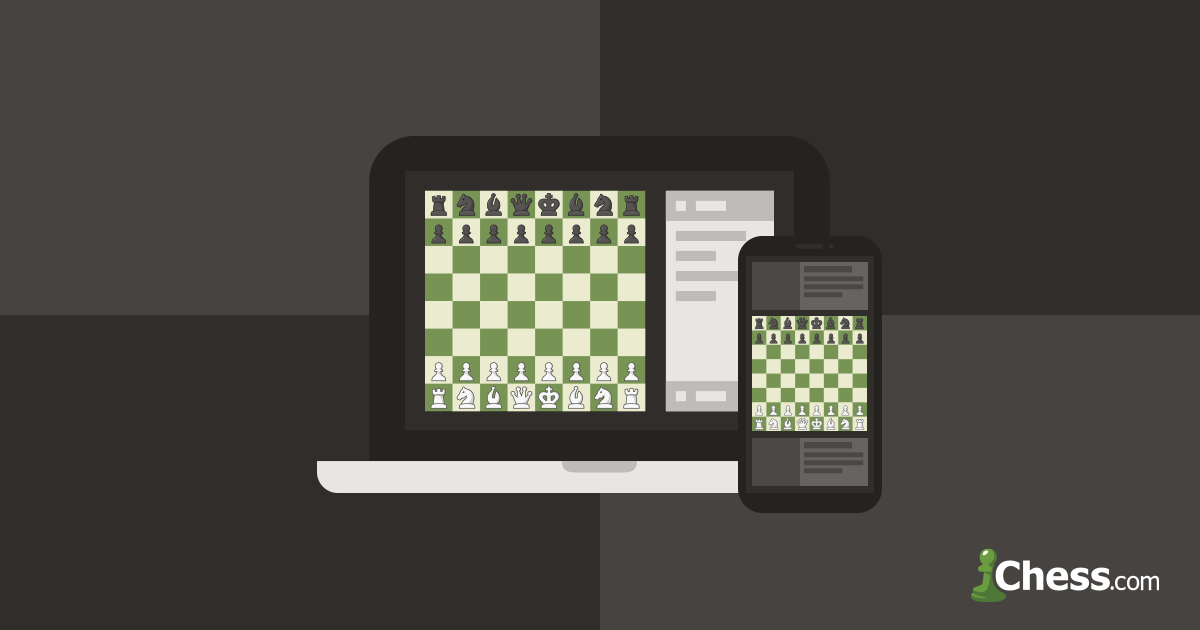 SUKHUM -- An online chess-tournament is being held in Abkhazia for the first time. One day ago, 25 chess-players from Abkhazia, the Krasnodar Territory, Daghestan and Adyghea took part.
"The online chess-tournament 'Abkhazia Open' will be held daily," said Konstantin Tuzhba, President of the Chess Federation of Abkhazia.
"Every day, registration will begin at 11 o'clock in the morning; the tournament will begin at 12 o'clock," Tuzhba announced.
In order to participate in the online tournament, you must register on the Chess.com portal.
"This is a global chess-portal with at least 30 million users worldwide. We decided to hold an Open Championship of Abkhazia on this portal, on which we organised a club where people are gradually signing up. Currently there are 26 members in the club. We expect that today there will be more participants," he stressed.
"The tournament will last about two hours every day, in nine rounds. Today I looked at the chess-news and saw that a lot of European countries began to practise online-tournaments," said the President of the Chess Federation of Abkhazia.
During quarantine, chess-fans have the opportunity to improve their skills by participating in 'Abkhazia Open'.
"Chess-lovers of all ages can participate in the tournament. It is especially important that our children do not lose their qualifications and meet with different opponents. Modern technologies allow us not only to lose the skill acquired at a chess-school, but also to improve it," he said.