Sick COVID-19 elderly resident of Gagra has agreed to hospitalisation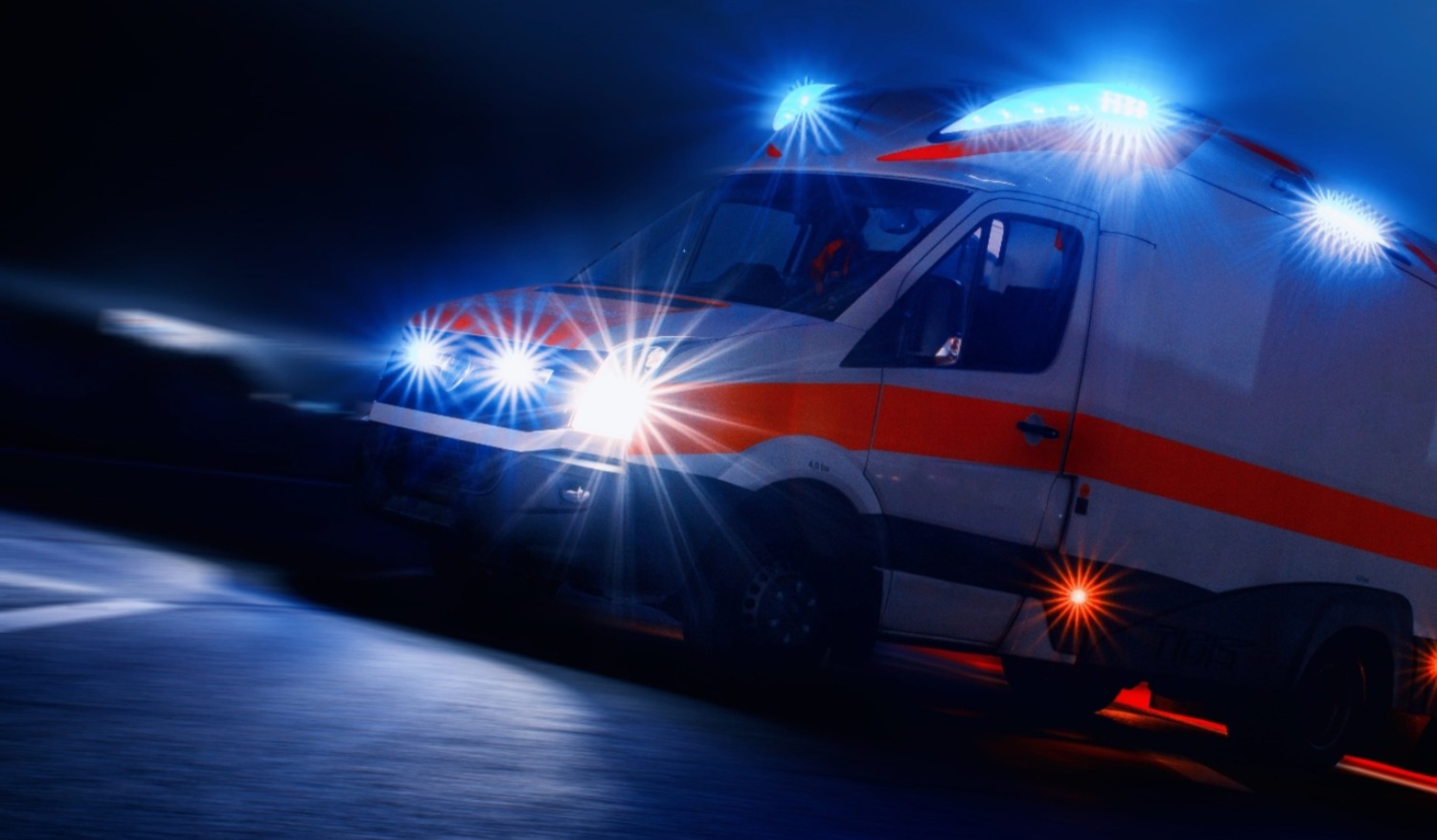 SUKHUM -- The 95-year-old woman (the third confirmed case in Gagra) was diagnosed on April 11 and all this time has refused to go to the hospital and remained at home in self-isolation.
The elderly resident agreed to hospitalisation today. This was announced by the operational headquarters to protect the population from the coronavirus:

"A patient born in 1925, who refused hospitalisation several times and was in self-isolation, was admitted to the Gudauta hospital due to the deterioration of her general condition on a voluntary basis. In the hospital, the patient is undergoing specialised therapy according to the approved treatment standard COVID-19".
+ The condition of the third patient with coronavirus has worsened 

+ She herself was a doctor: elderly resident of Gagra with coronavirus stays at home 

+ Elderly woman from Gagra, sick with COVID-19, declined to be hospitalised 

+ A third case of coronavirus detected in Abkhazia 
The first patient remains under the supervision of doctors in the Gudauta hospital. It is expected that he will be discharged within a few days. The second patient is recovering, her condition is stable with pronounced positive dynamics.

To keep staff safe, the previous shift of medical staff have been tested for coronavirus and sent into 14-day quarantine. The new staff have now began their shift.

Over the past day in Abkhazia, 27 people have been tested for coronavirus. All results turned out to be negative.