Last patients diagnosed with COVID-19 recover in Abkhazia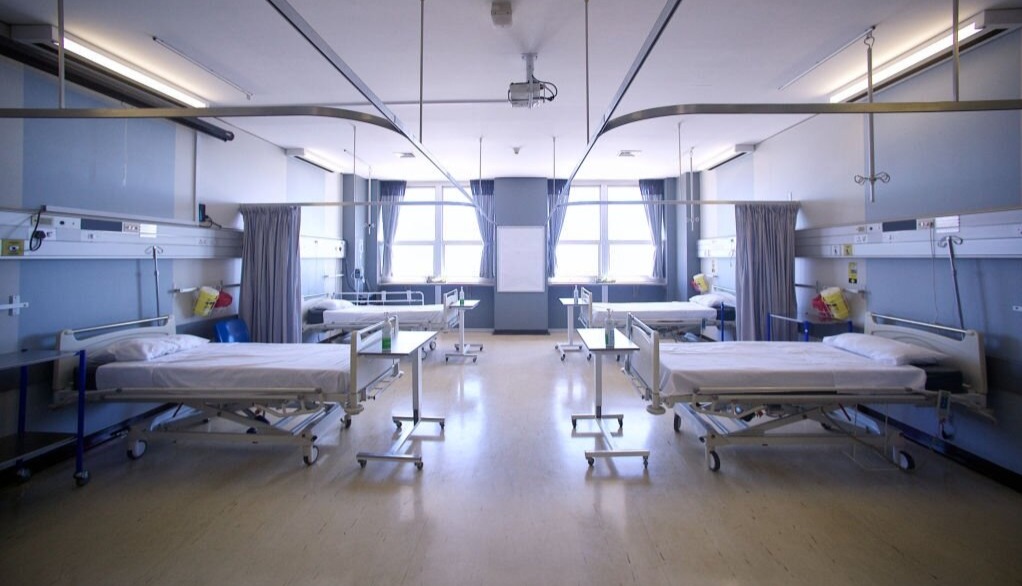 SUKHUM -- As of today, there are no patients with coronavirus-infection in hospital at the Gudauta Central District Hospital.

The last three patients with a diagnosis of coronavirus were discharged from the Gudauta hospital, according to a report of an expert on combating COVID-19.

Over the past day, 57 people have been tested for coronavirus-infection, and not a single diagnosis has been confirmed.

According to the headquarters, the total number of patients identified with coronavirus in Abkhazia during the pandemic is 28 people. Of these, 27 people have recovered, and one patient died.