Another 23 people have been checked for coronavirus in Abkhazia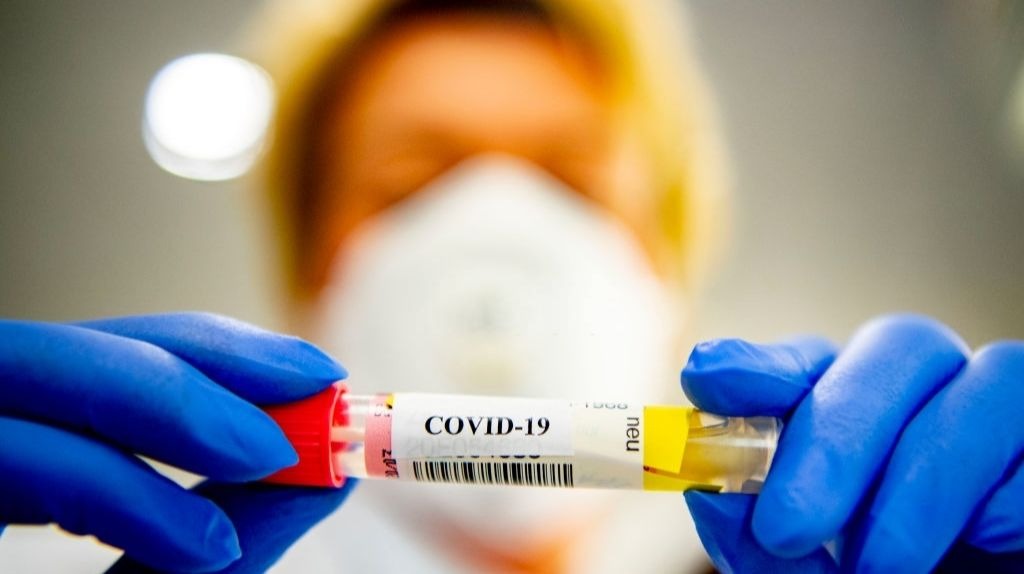 SUKHUM -- Testing for the coronavirus infection did not reveal any new cases of the disease in the republic over the past day.
Biomaterial was taken from 23 citizens of Abkhazia and no-one has confirmed been confirmed as positive, the operational headquarters for protecting the population of the republic from COVID-19 reports.
The total number of detected cases of coronavirus in Abkhazia today is still 35 people. Of these, seven are in the Gudauta hospital, 27 have recovered, and one patient died.
The first case of COVID-19 has been diagnosed in three residents of Gagra in April; in May, coronavirus was detected in cadets returning from Russia and several residents of the republic returning from Sochi and Moscow.
Another seven cases of the disease were confirmed in Abkhazia on June 3.