Active COVID-19 cases increased to 32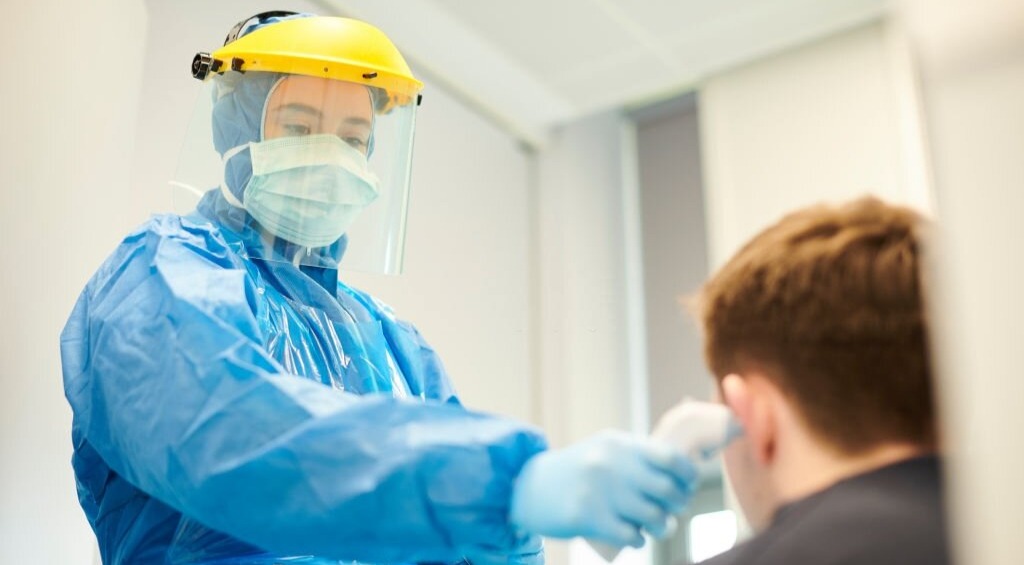 SUKHUM -- The Ministry of Health announced that eight more people have tested positive for the coronavirus in Abkhazia.
The Health Ministry said that over the course of the last day they have conducted only 134 COVID-19 tests, of which 8 returned positive.
The survey of all contacted persons is ongoing.
There are 11 patients with confirmed COVID-19 diagnosis in Gudauta Central Hospital at the moment, 20 people are at home on self-isolation.
The total number of detected cases of coronavirus in Abkhazia is 71 people. 37 of them have recovered, 2 died.
The operational headquarters for protection from coronavirus infection calls on all citizens of Abkhazia to take all necessary precautions to avoid infection.