The number of cases of COVID-19 detected in Abkhazia exceeds three thousand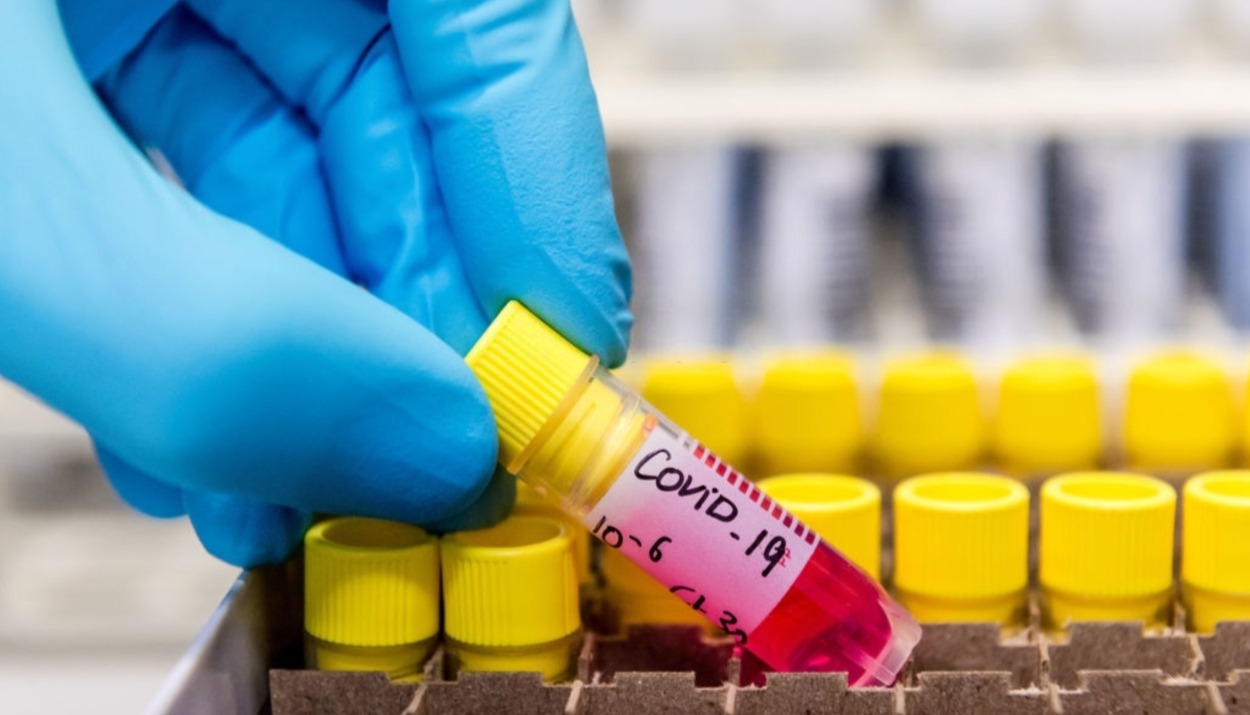 SUKHUM -- During the whole period of the pandemic in Abkhazia, 3,036 cases of coronavirus have been detected: 1,267 people have recovered, whilst the number of fatalities is 31.
Over the past 24 hours, testing for coronavirus- infection in Abkhazia 403 people were tested; a diagnosis of COVID-19 was confirmed in 133 of them, according to the Operational Headquarters for the Protection of the Population from Coronavirus.
The headquarters also reported three deaths that occurred during the day.
The patient, who was born in 1942, was admitted to the infectious diseases' department on 10 October with coronavirus-infection and bilateral polysegmental pneumonia and died on 19 October in the Gudauta hospital, despite undergoing treatment.
Another 78 year-old covid-positive patient was admitted to the Gudauta hospital on 4 October with bilateral polysegmental pneumonia. The man received intensive treatment, but it was not possible to save his life, and he died on 20 October.
Also diagnosed with COVID-19 was an 88 year-old man who was delivered to the Gudauta Covid Hospital on 13 October. The patient received the necessary treatment, but despite this, he died on the night of 10 October. It is noted that the man had concomitant somatic diseases.
At the moment, 150 people are undergoing in-patient treatment at the Gudauta hospital; 119 of them have a COVID-19 diagnosis. 31 people are in a serious condition; 39 patients have moderate severity. 33 patients were discharged during the day. 13 people were taken to the hospital in Gudauta.
The Operational Headquarters for the Protection of the Population from Coronavirus-infection calls on the citizens of Abkhazia to observe all necessary precautions to avoid infection.