The first batch of Sputnik V arrives in Abkhazia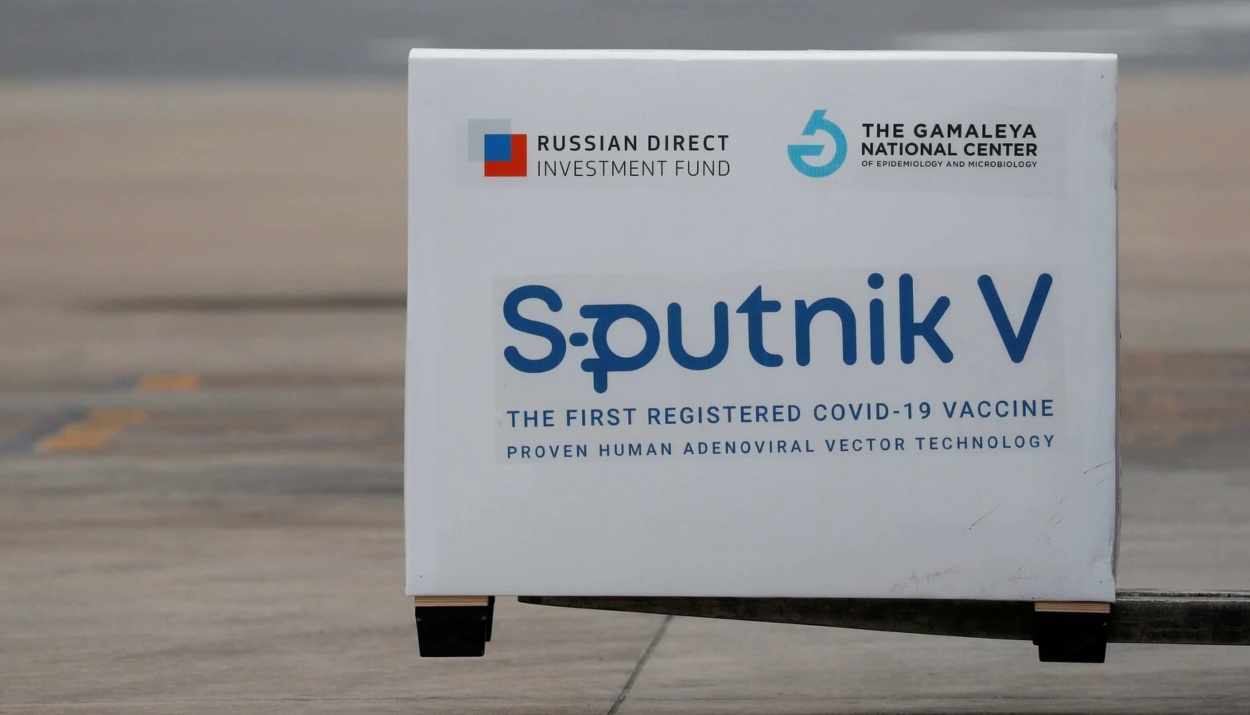 SUKHUM  / AQW'A -- The first batch of the Russian Sputnik V coronavirus vaccine arrived in Abkhazia on the night of 30 April.
Vaccination against coronavirus will begin in Abkhazia after the May holidays, Health Minister Tamaz Tsakhnakia has said.

"Vaccination will be centred on the Republican Hospital in the consultative-polyclinic department. District hospitals will have to send lists of those who want to take the vaccine, and it will be sent to them in special containers. The vaccine can only be given with a referral from a therapist. First in line to be vaccinated will be those who have not yet had the illness," said Akhra Adzhba, head of the department for the provision of medicines and medical products at the Ministry of Health.
According to the head of the Ministry of Health, Tamaz Tsakhnakia, an appropriate directive will be issued to start vaccination. According to Tsakhnakia, first of all, medical workers will be vaccinated, and later by list will be the other decreed categories: teachers, representatives of the public sector, law enforcement agencies, and then citizens who have no contra-indications to the vaccination.
"Before the vaccination procedure, recipients will be checked for the presence of antibodies," said the Minister of Health.

The delivery of the next batch depends on how successful the first vaccination campaign turns out to be, the minister added.
Sputnik V Covid-19 vaccine developed by Russia's Gamaleya Institute. In a study published in The Lancet in February, the vaccine's efficacy was 91.6%, putting it among the most effective vaccines for this pandemic in the world.
The technology used for Sputnik V is similar to the approach from Johnson & Johnson and AstraZeneca. It uses adenoviruses, essentially cold viruses, as vectors to ferry genetic instructions for the coronavirus-like protein to the body's cells, causing the immune system to makes antibodies to this protein and thereby conferring protection.