Prime Minister Beslan Butba met with Abkhazian Businessmen working in Russia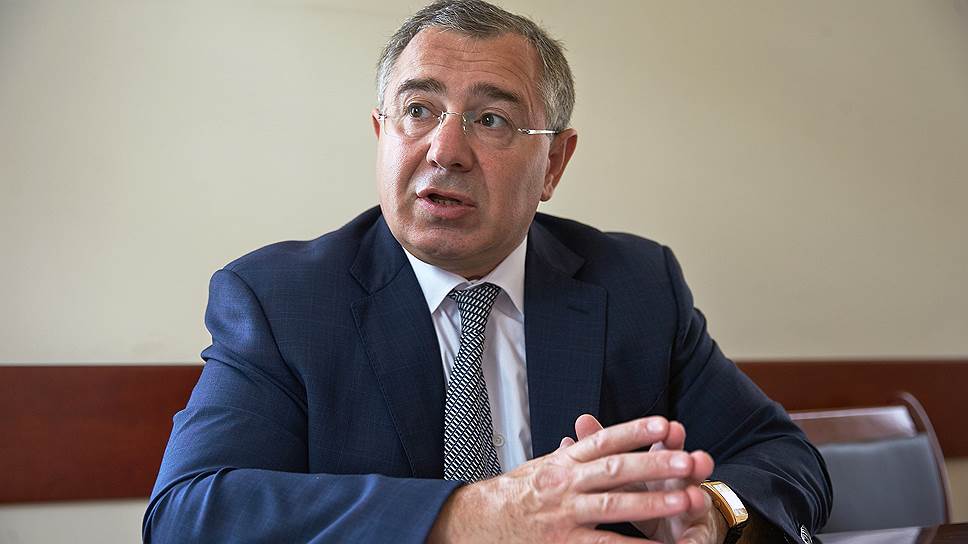 In the Embassy of the Republic of Abkhazia in the Russian Federation the Prime Minister of the Republic of Abkhazia Beslan Butba met with representatives of the Abkhaz business circles in Moscow.
During the meeting, the Prime Minister did the analysis of the current state of the economy of Abkhazia, and discussed further development of the republic's industry and investment. Beslan Butba urged businessmen to participate actively in the economic life of the country.
The meeting was attended by the Extraordinary and Plenipotentiary Ambassador of Abkhazia in Russia Igor Akhba. He noted that the signing of the Treaty between the Republic of Abkhazia and the Russian Federation on the alliance and strategic partnership opens new horizons for cooperation in economy and enables the development of new business.