As OSCE chair Switzerland not to interfere in South Ossetian and Abkhaz affairs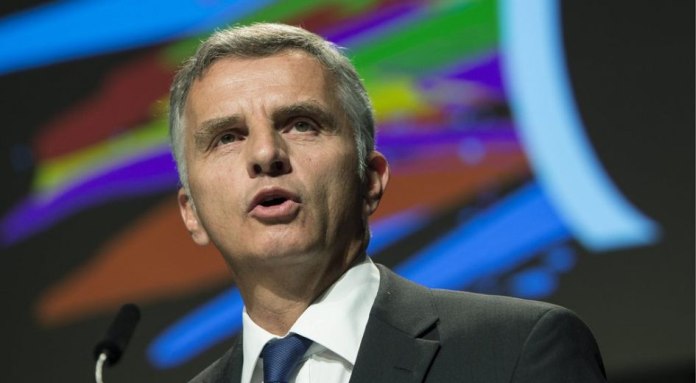 Vice-President of the Swiss Confederation and OSCE chairman in 2014 Didier Burkhalter said that as the OSCE chairman next year, Switzerland will not rush to interfere in the affairs of Abkhazia and South Ossetia.
At the present time, he said, there is a real need to "work within the framework of existing formats." This should be the starting point when deciding what to do regarding the statehood of Abkhazia and South Ossetia: whether to contribute to their further recognition, or to facilitate reverting to the situation "in the period before the 2008 war."
Burkhalter also noted that "everything that happens in Georgia was and remains a priority for the OSCE." (Vestnik Kavkaza)