The number of patients with coronavirus in Abkhazia increased to 12 people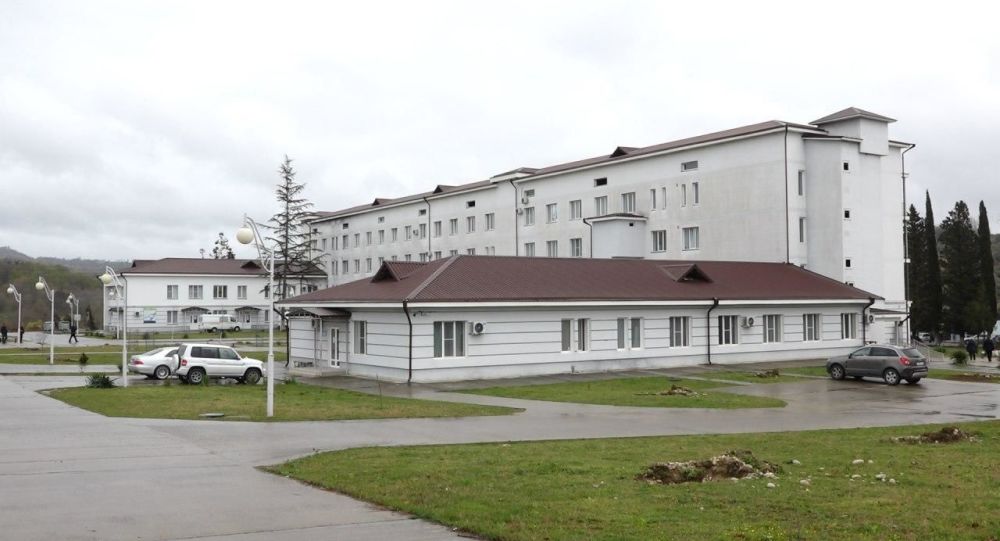 SUKHUM -- Over the past day in Abkhazia, 58 people were tested for coronavirus.
Two more cases of the coronavirus infection have been confirmed in Abkhazia, according to the operation team for the protection of the population from COVID-19.
Thus, today in Abkhazia there are currently 12 patients with coronavirus.
+ Ministry of Health of Abkhazia: the epidemiological situation in the Republic worsens

+ Two more cases of COVID-19 diagnosed in Abkhazia
It is noted that one of the newly identified cases one is a student of a Russian university, who returned to Abkhazia and the second is a citizen of the republic, who also recently returned to Abkhazia. They have both been hospitalised due to testing positive for COVID-19.
The condition of the patients previously hospitalised in the infected ward of the Gudauta hospital is stable and they continue to undergo the appropriate therapy.