Two more cases of COVID-19 diagnosed in Abkhazia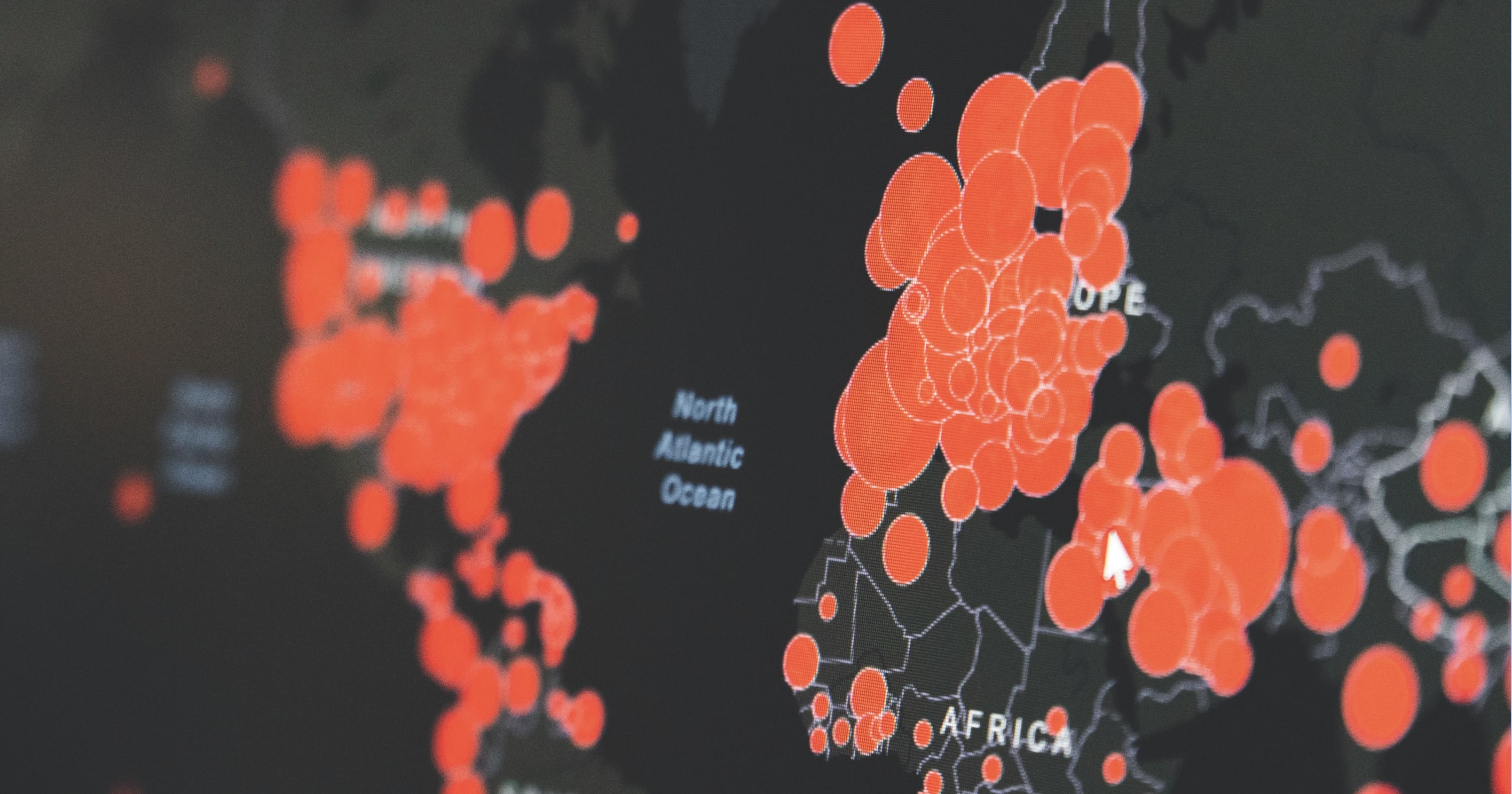 SUKHUM -- Two more cases of coronavirus have been detected in Abkhazia, the operational headquarters for protecting the population from coronavirus reports.
"Over the past day, 19 people have been tested. Two of them have been diagnosed with coronavirus," the report said.
A total of six cases have been identified in the last two days, all of which are students who arrived from the Russian Federation and were quarantined at the Aitar Hotel in Sukhum.


+ Four new cases confirmed in Abkhazia

+ More than 30 tests for coronavirus conducted in Abkhazia per day 
Their condition is regarded as satisfactory.
Four previously identified cases (found yesterday) are in the Gudauta hospital and receive the necessary medication. The two newly identified cases will arrive at the Gudauta hospital today, said the operation staff.