Ministry of Health of Abkhazia: the epidemiological situation in the Republic worsens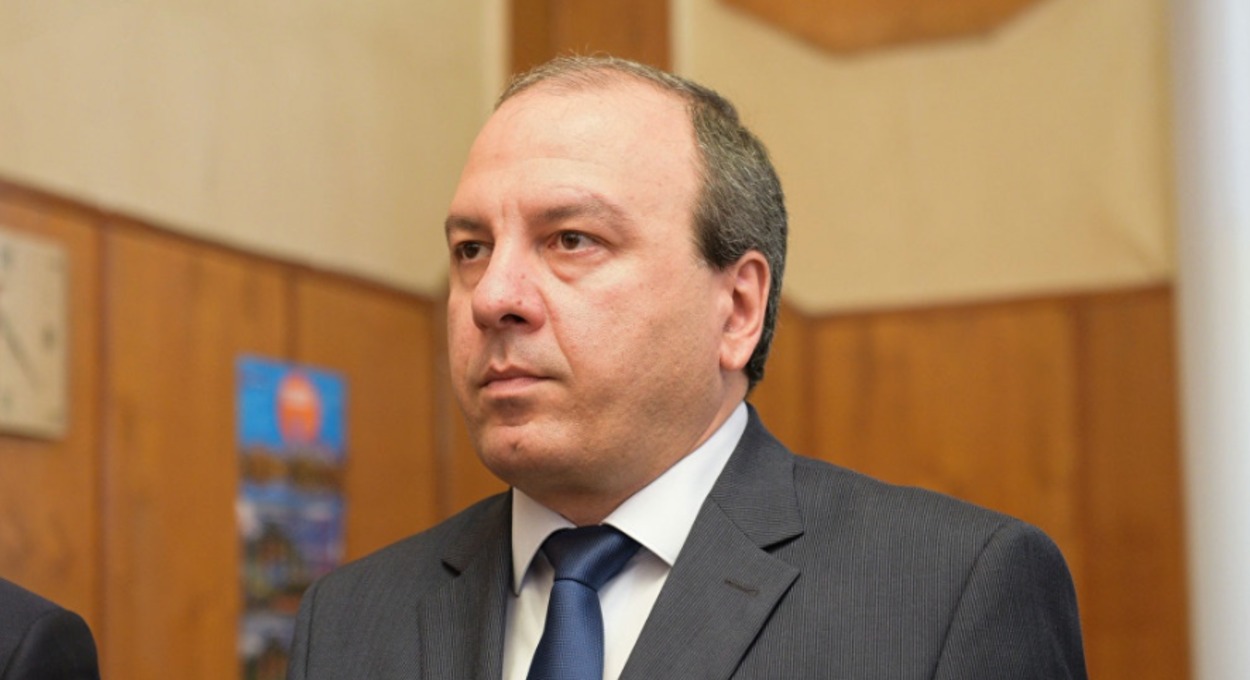 SUKHUM -- As of 12 May, ten cases of coronavirus-infection were recorded in the Republic of Abkhazia.

"The epidemiological situation in Abkhazia has worsened," the Minister of Health of the Republic Tamaz Tsakhnakia said at a meeting of the Coordination Headquarters for the Protection of the Population from COVID-19 on Wednesday 13 May.
The Minister noted that this is due to the dynamics of growth in the number of patients with coronavirus in recent days.
In Abkhazia on 12 May ten cases of coronavirus-infection were recorded. All patients are students at Russian universities who have returned to their homeland and were in mandatory quarantine at the Aitar Hotel. Patients are undergoing treatment at the Gudauta Central District Hospital.
In April, coronavirus was diagnosed in three citizens, two of whom recovered and were discharged after treatment at the Gudauta hospital; one patient, born in 1925, died.