Mushni Lasuria's Poem Takes Centre Stage: "Golden Fleece" Debuts at Abkhaz Drama Theatre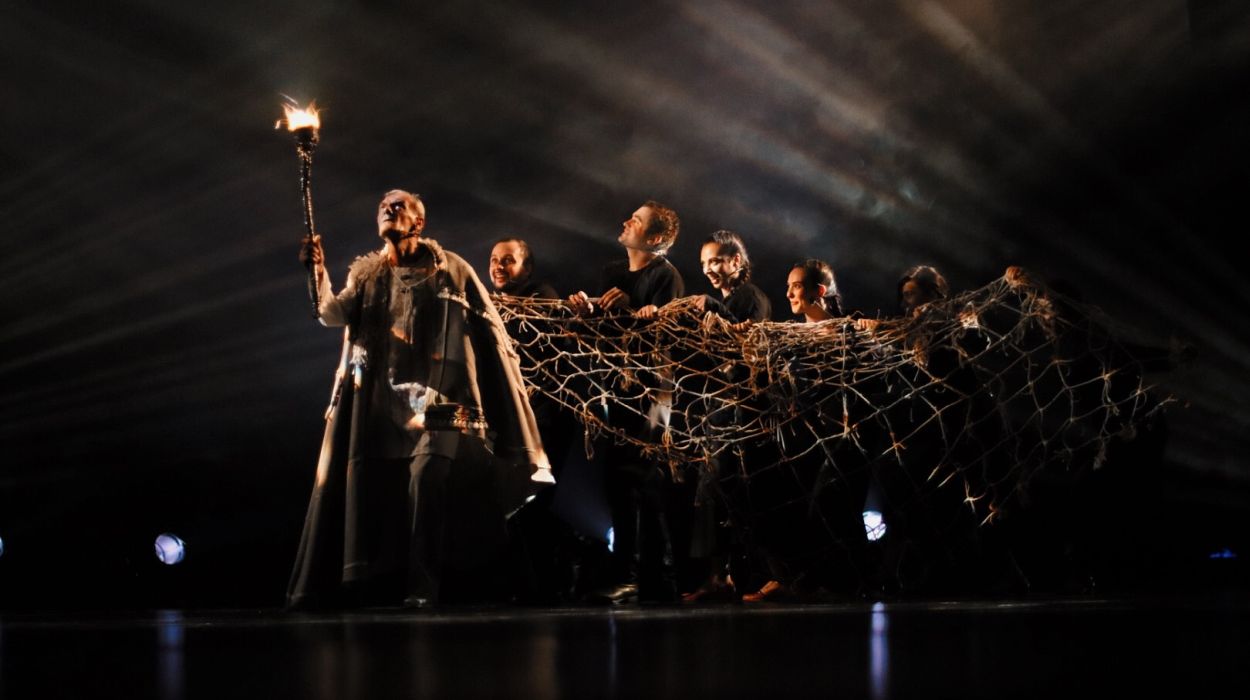 SUKHUM / AQW'A —  On September 5th, the Abkhaz Drama Theatre named after Samson Chanba hosted the premiere of the musical "Golden Fleece", based on a poem by Mushni Lasuria and directed by Madina Argun.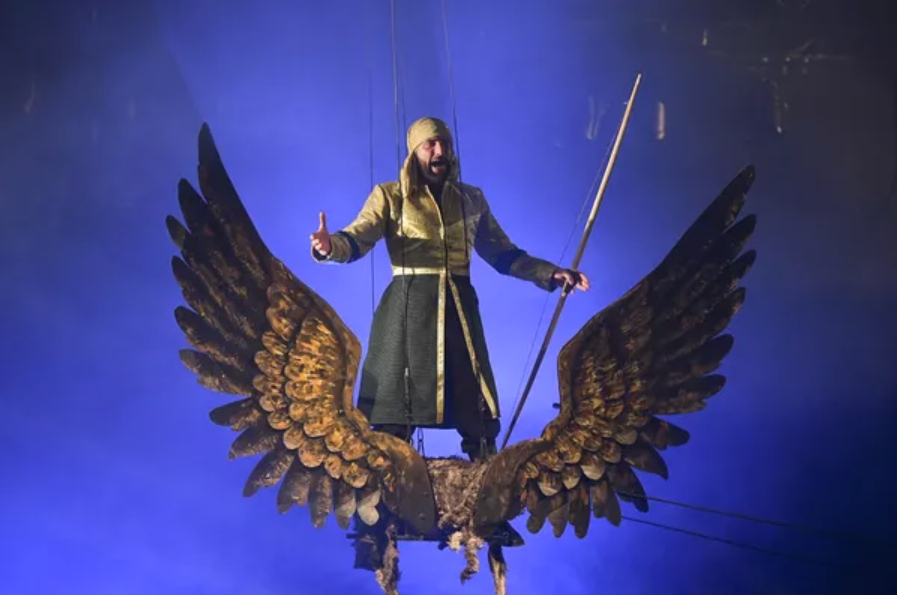 "Golden Fleece" is the first poem by the National Poet of Abkhazia. Drawing inspiration from an ancient Greek myth, the author infused the narrative with Abkhazian characteristics, reflecting on the Abkhazian way of thinking and their commitment to defending their land.
Director Madina Argun has previously emphasized her intent with this production: to convey to the audience the importance of faith and historical knowledge.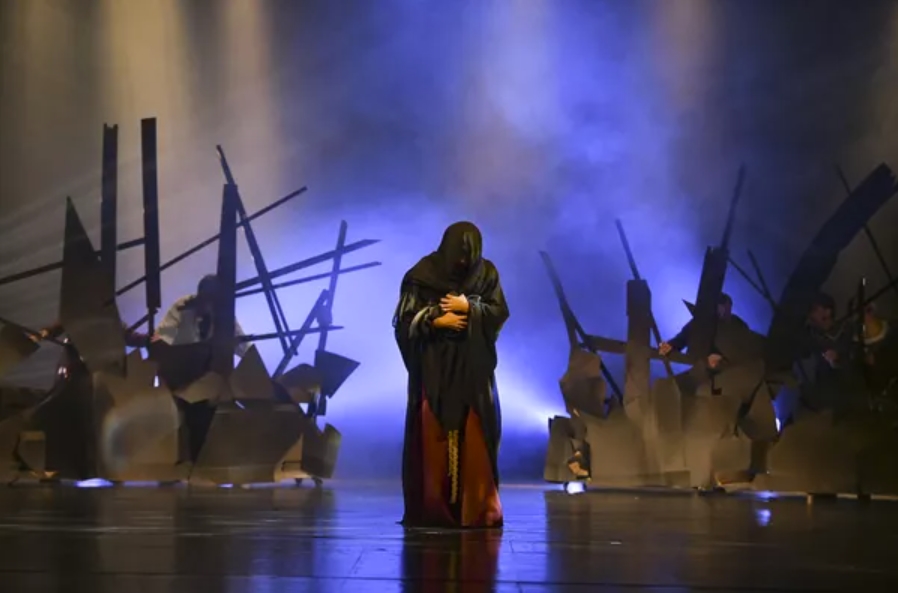 She believes that the "Golden Fleece" embodies the cultural code of the Abkhazians, which, in her opinion, is fading. Her mission was to reveal and showcase this code to viewers, emphasizing the need for people to reconnect with their roots.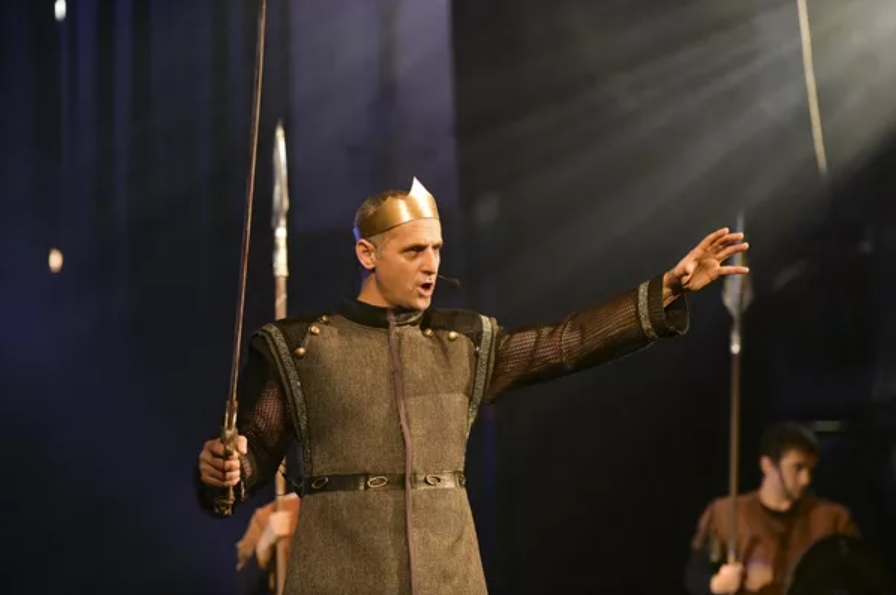 The performance featured artists from the Abkhaz Drama and Youth Theatres, vocalists, and members of the State Ensemble of Folk Song and Dance, and the "Sharatyn" State Ensemble. Altogether, about 50 people were involved in the production.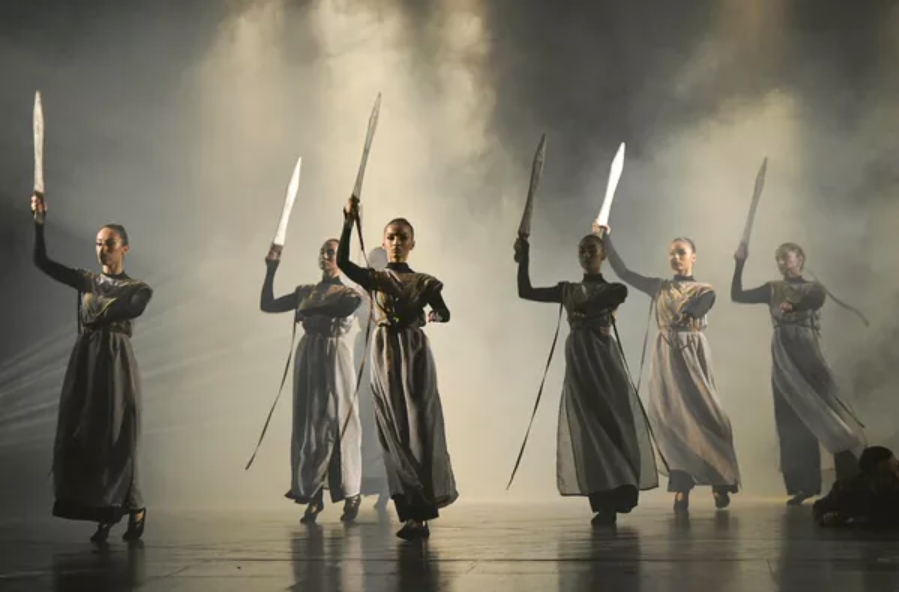 Mushni Lasuria, the National Poet of Abkhazia, translator, literary critic, and recipient of the highest state order "Akhdz-Apsha" of the first degree, celebrated his 85th birthday on January 16th.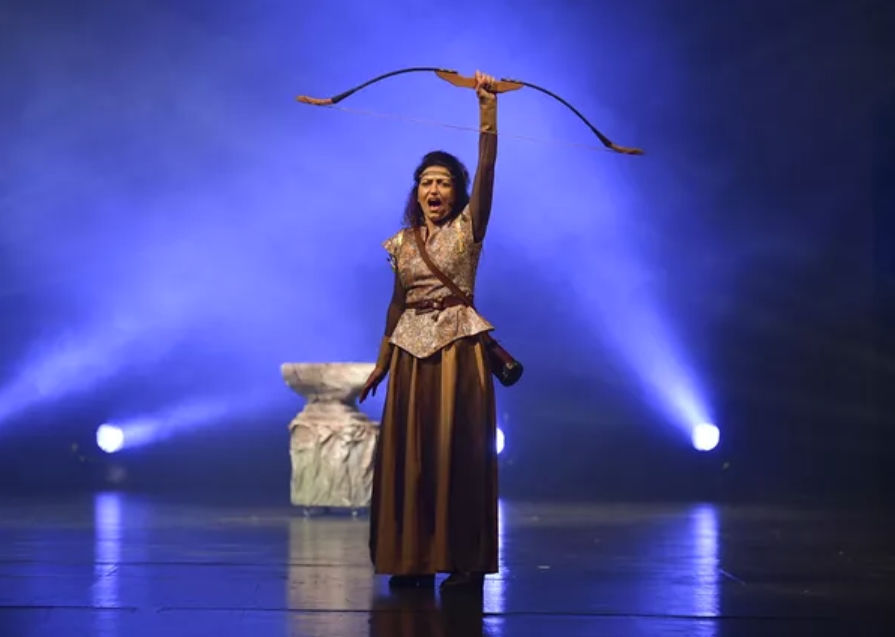 The music for the "Golden Fleece" performance was composed by Timur Agrba, with choreography and staging by Erik Tyrkba. The set design was crafted by Garri Dochia, while Stella Ampar took on the role of costume designer and Illarion Pasania designed the lighting.
The cast boasts notable talent, including esteemed artists from Abkhazia such as Daur Aruhaa and Kristina Eshba. They are joined by Khibla Mukba, a distinguished artist from South Ossetia, as well as Esma Gunba, Alkhas Ferzba, Nugzar Kakalia, Said Kokoskeria, Gudal Hagba, and Kristina Tsimba. Performers from the State Youth Theatre, the "Sharatyn" State Ensemble, the State Honoured Ensemble of Folk Song and Dance of Republic of Abkhazia, and the Grand Dance Apsny School of Choreography also contribute to the richness of the production.
The "Golden Fleece" musical is scheduled for showings on both the 6th and 7th of September.