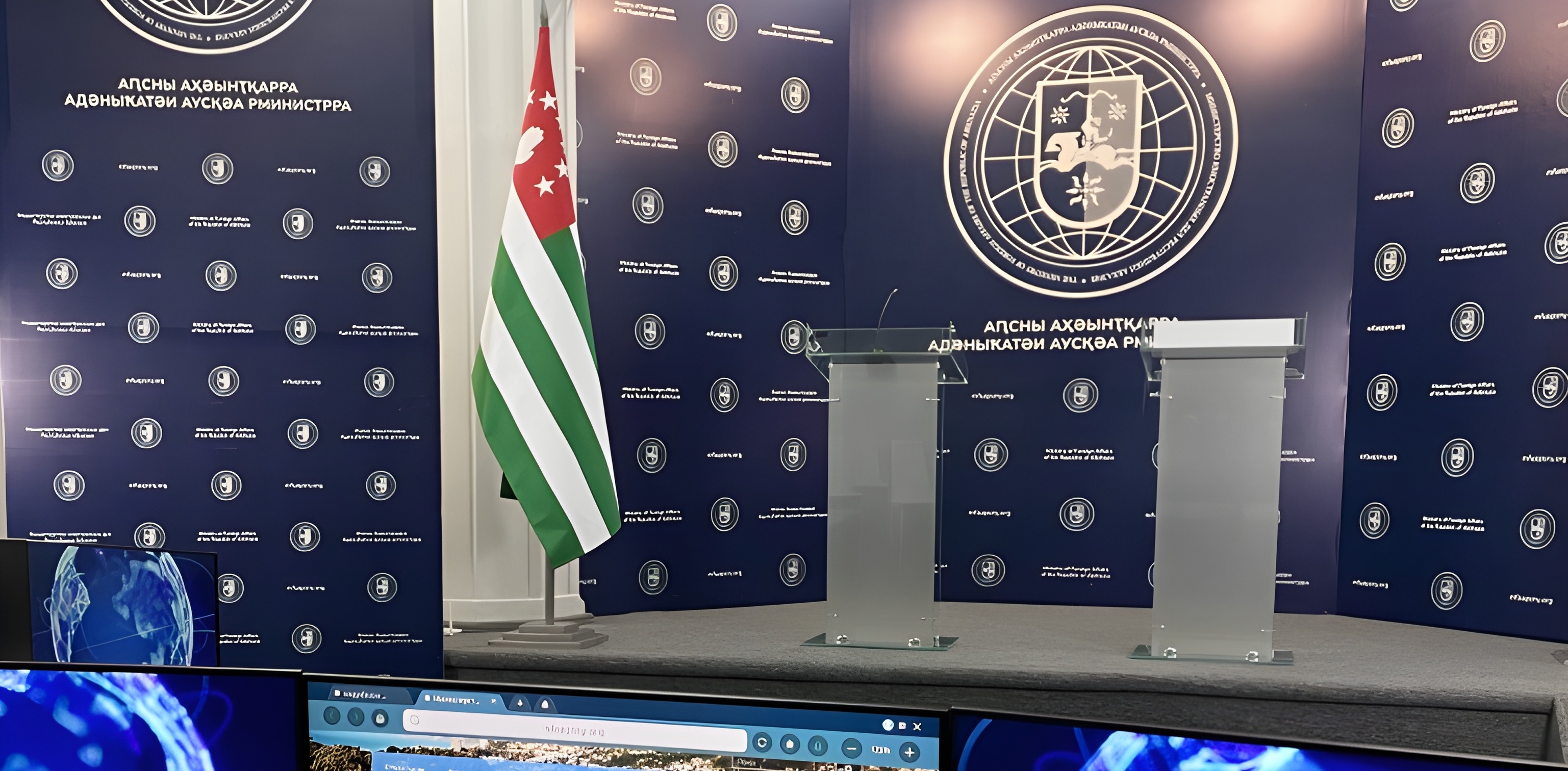 Ҳаҭыр зкәы сҩызцәа! Мшы бзиақәа!
This is George Hewitt speaking from Yorkshire in the north of England, where I have been Abkhazia's Honorary Consul since 1993.
I am delighted to have been invited to participate (albeit virtually) in the opening of the Foreign Ministry's Media Centre because several of us have long felt that such an initiative should have been undertaken many years ago. In the age of 24-hour news-services and instant mass-communication, the importance of disseminating one's message for a country which suffered years of isolation following a destructive war, which remains poorly known to the outside-world, and which is largely viewed, if viewed at all, through the distorting filter of a foreign power cannot be emphasised too strongly.
Read more: George Hewitt's Address at Abkhazia's Media Centre's Launch