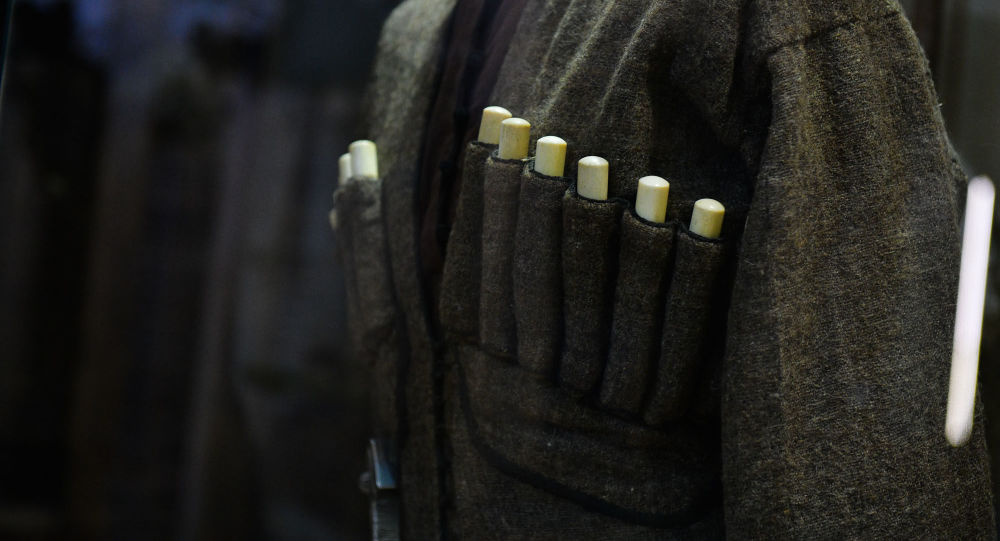 For how Abkhazian male dress has changed, how important it is in the life of the Abkhazians, how it won world-popularity and what the future of the cherkesska is, read in this Sputnik material.

Saria Kvaratskhelia, Sputnik Abkhazia | 05.03.2019 

"Anna walked with bowed head and playing with the tassel of the hood. Her face glittered with bright brilliance, but this brilliance was unhappy ...," is how the ninth chapter of one of the most famous novels of Leo Tolstoy 'Anna Karenina' begins.
Read more: Object of Pride: The History of Abkhazian Male Dress