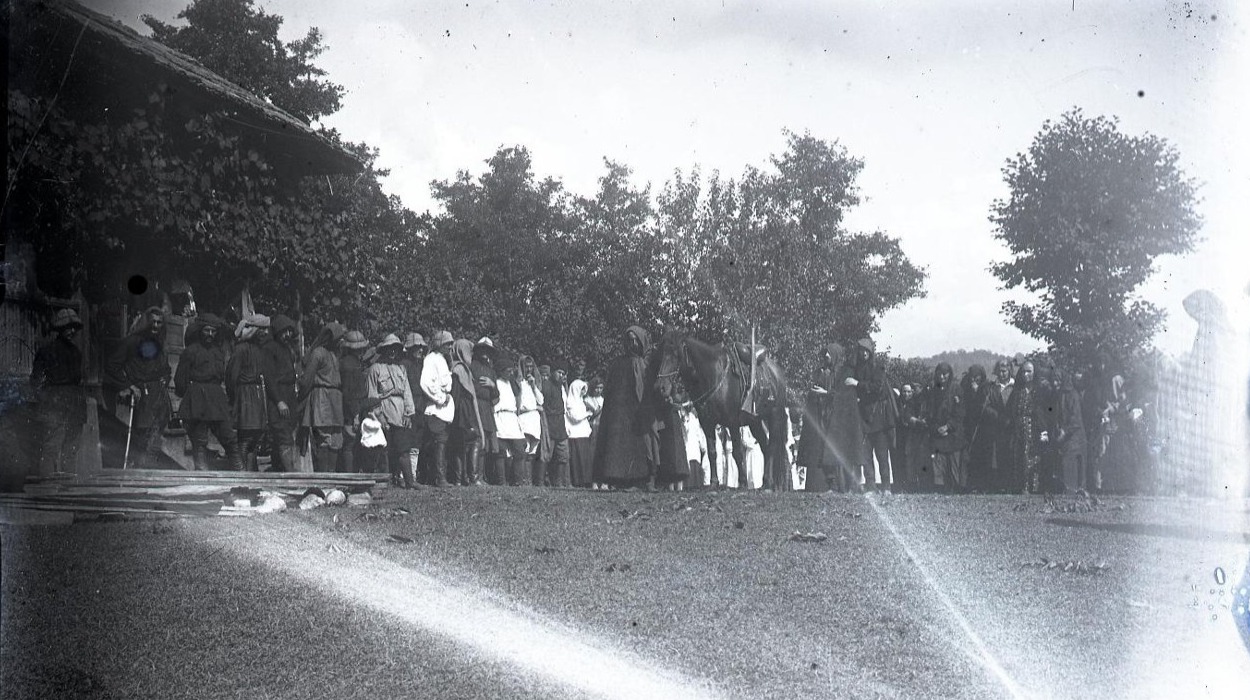 The Religious Beliefs of the Abkhasians, by N. S. Janashia
Georgica | A Journal of Georgian and Caucasian Studies.
No:4 & 5 Autumn 1937, pp. 117-153

This is a translation of the article published in Khristianski Vostok, The Christian East, Petrograd, 1915, vol. iv, No. 1, pp. 72-112.

This article represents a revision in 1914 of materials collected ca. 1900 in the village of Adzvibzha in southern Abkhazia (the province of Abzhua). The author describes the gods of the Abkhaz and the religious ceremonies connected with them. The discussion follows the established order of church festivals, centering around the four chief holidays of the year (the New Year, Easter, the Assumption, and Christmas).
Read more: The Religious Beliefs of the Abkhasians, by N.S. Janashia & N.Y. Marr