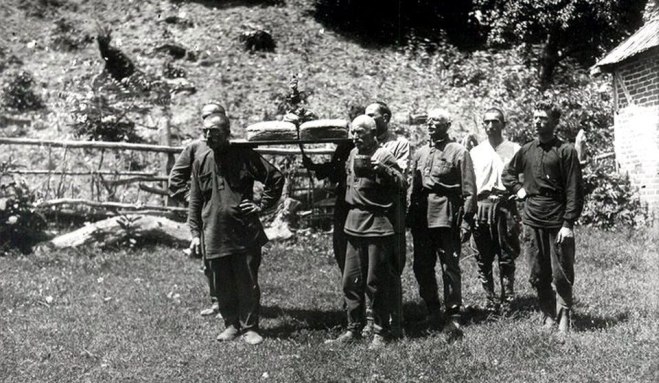 Viacheslav A. Chirikba
Leiden University
BETWEEN CHRISTIANITY AND ISLAM: HEATHEN HERITAGE IN THE CAUCASUS. Studies on Iran and The Caucasus. In Honour of Garnik Asatrian. Edited by Uwe Bläsing, Victoria Arakelova and Matthias Weinreich. Brill Academic Pub, 2015, p. 145-191.
Abstract
The paper presents a brief survey of the traditional religious practices as still, or until recent times, observed in the Caucasus. I postulate the possibility of a pan-Caucasian "mythological union" formed over centuries between all the Caucasian communities, and discuss in some detail a local "mythological union" on the example of the lightning ritual Čoppa. Although the pre-monotheistic heritage, partially intertwining with the official religions, still constitutes an intimate part of the identity of some Caucasians communities, it is slowly fading in the shadow of the mainstream religions—Christianity and Islam, which have become a strong unifying factor in the post-Soviet period.
Read more: Between Christianity and Islam: Heathen Heritage in the Caucasus, by Viacheslav Chirikba