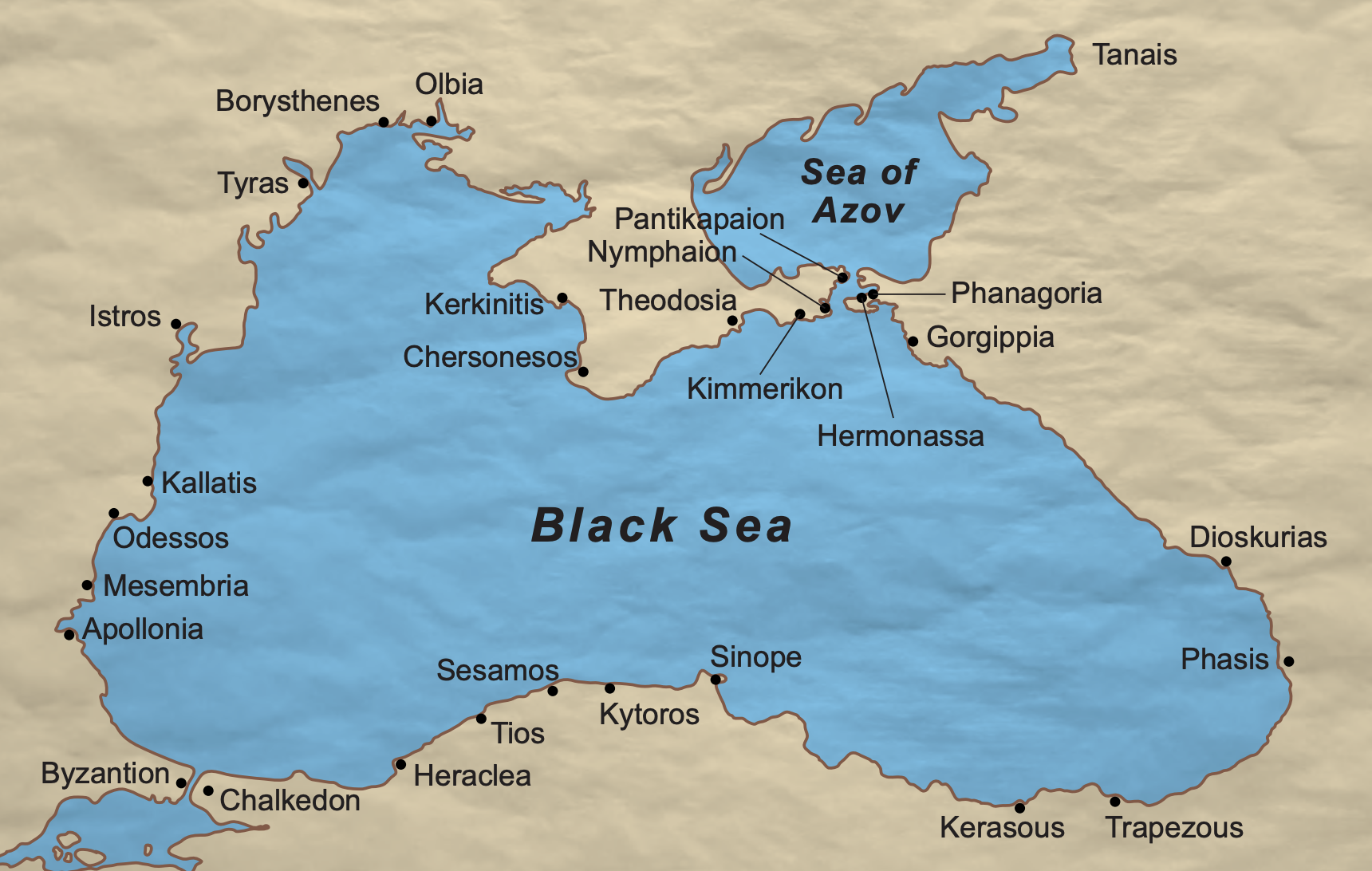 Thomas Wier
Assistant Professor of Linguistics at the Free University of Tbilisi.
It is a near certainty that Abkhaz was spoken in Abkhazia going back to remote antiquity.
Unlike other languages spoken on or near the Black Sea like Georgian, Armenian and Greek with long written histories, Abkhaz was never written down until very recently, and so we have almost no direct evidence that it was spoken in Abkhazia before the 17th century with the publication of Turkish travel-writer Evliya Celebi's Seyahatname 'Book of Travel', which mentions a few words of Abkhaz. However, we do have virtual proof of its existence there from an unusual source: ancient Greek pottery.
Read more ...