Deadly Weather: How Abkhazia Survived the 1911 "Big Snow"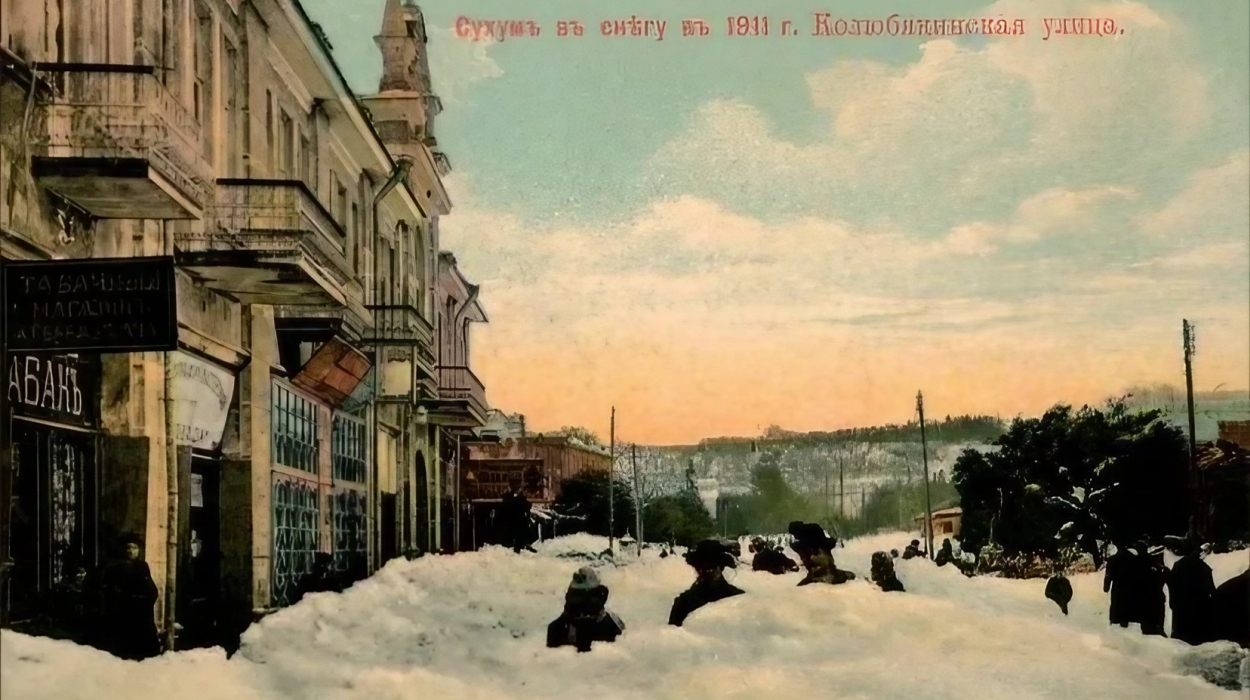 Exactly 112 years ago, a rare natural phenomenon occurred in Abkhazia that became known in the country's history as "As du" or "Big Snow," dividing the country's history into "before" and "after."
On the night of January 3-4, 1911, about two meters of snow fell in Abkhazia, causing widespread paralysis in the country's cities and villages and resulting in the deaths of some people.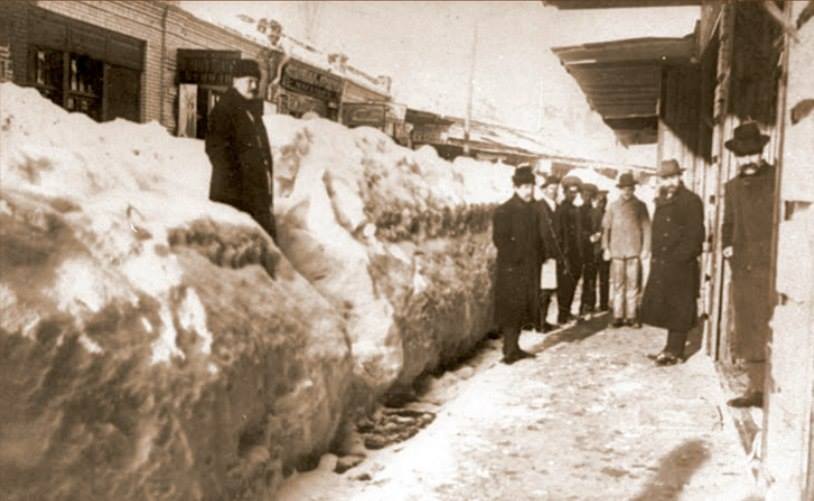 Abkhazia is not used to harsh winters and two-meter snowdrifts, but in January 1911, its inhabitants found themselves trapped in a snowstorm that lasted 38 days. The disaster caused significant material damage and loss of life.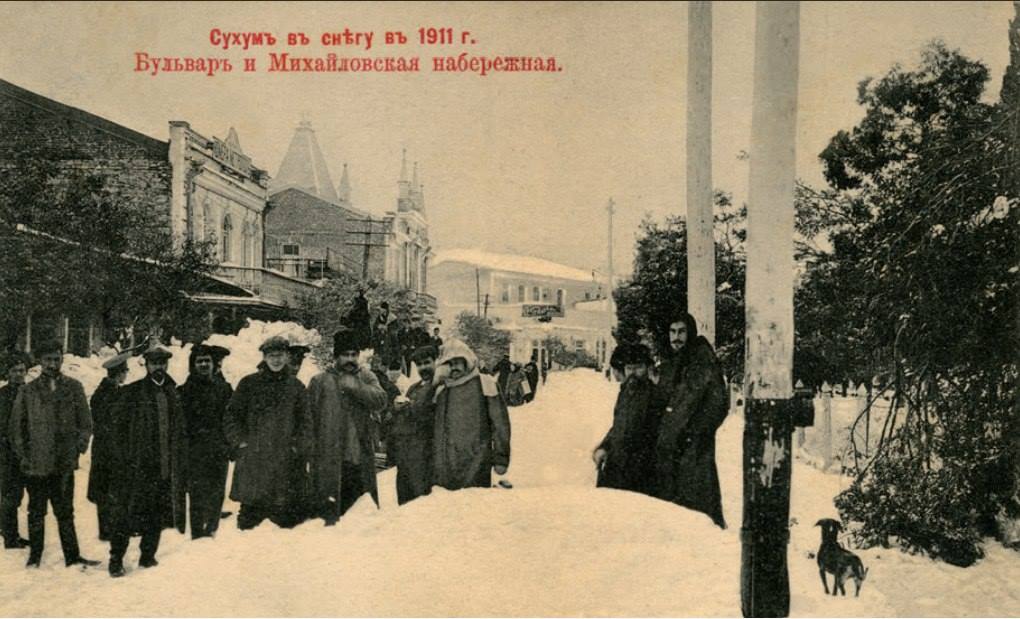 Anzor Agumaa's book on the Big Snow details the damage caused by the phenomenon in Abkhazia, particularly to the urban economy of Sukhum. According to the publication, "the city was completely covered with snow, which lay here for 38 days from January 4 to February 10. The situation in Sukhum became more complicated in early February. Almost the entire able-bodied population of Sukhum participated in the fight against snow."

Documentary film about the Big Snow
Trees broke under the weight of the snow, and roofs of houses collapsed. All the streets of the city were covered in snow drifts, and the telegraph was out of service for several days. "The telephones did not work for a whole month, as wires and poles were knocked down. Classes in educational institutions were stopped," the book states.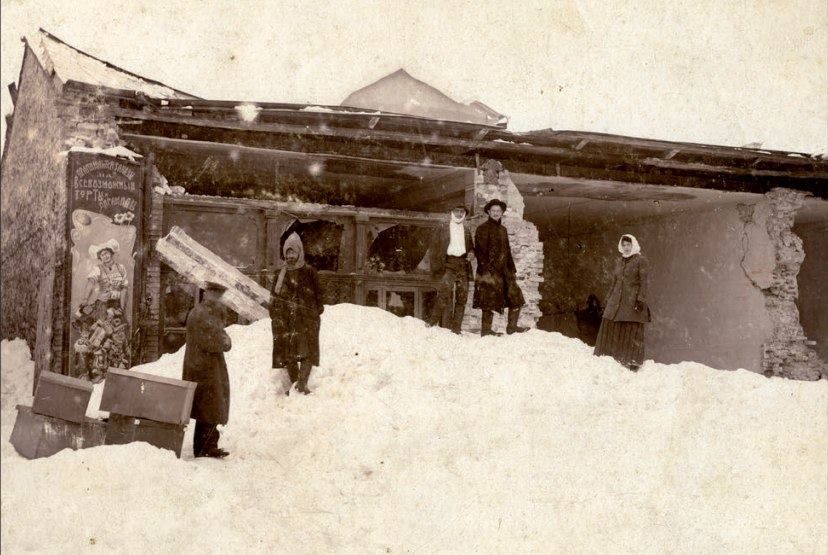 The urban population suffered more from the Big Snow than the villagers, as the townspeople did not have access to food, unlike the villagers who had stored supplies of corn, beans, and fruits. The inhabitants of Achandara reported that they dug corridors in the snow to carry food to each other. This support helped to reduce the number of deaths in the villages compared to the urban areas. The Big Snow also caused significant damage to agriculture in the village farms of Abkhazia and resulted in the death of many livestock and fruit trees.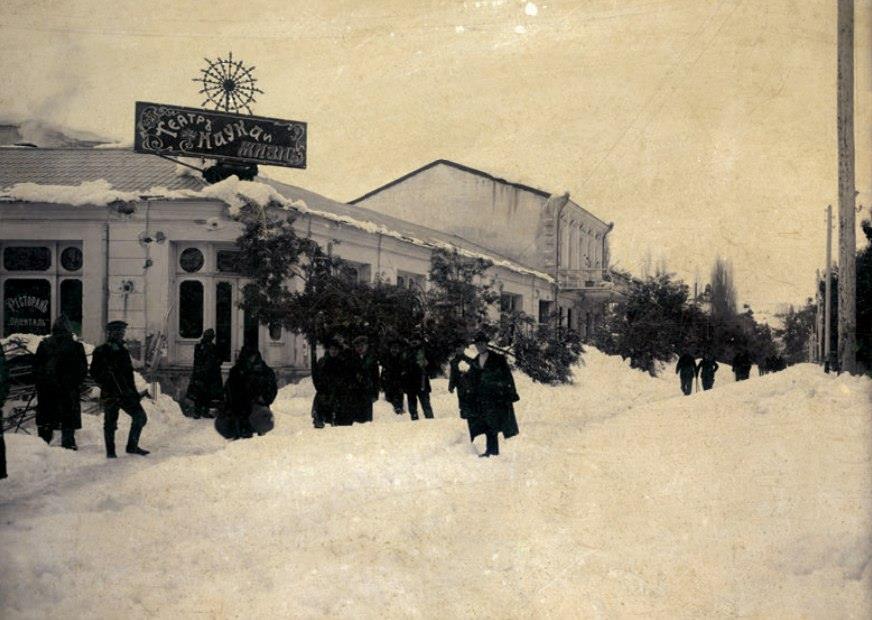 According to Anzor Agumaa, the winters of 1878, 1892 were cold and snowy in Abkhazia before the winter of 1911, and after 1911, snowy winters occurred in 1925, 1950, 1964, 1967, 1981, and 1993, but none were as severe as in 1911.