Through the Years: Celebrating the Supporters of AbkhazWorld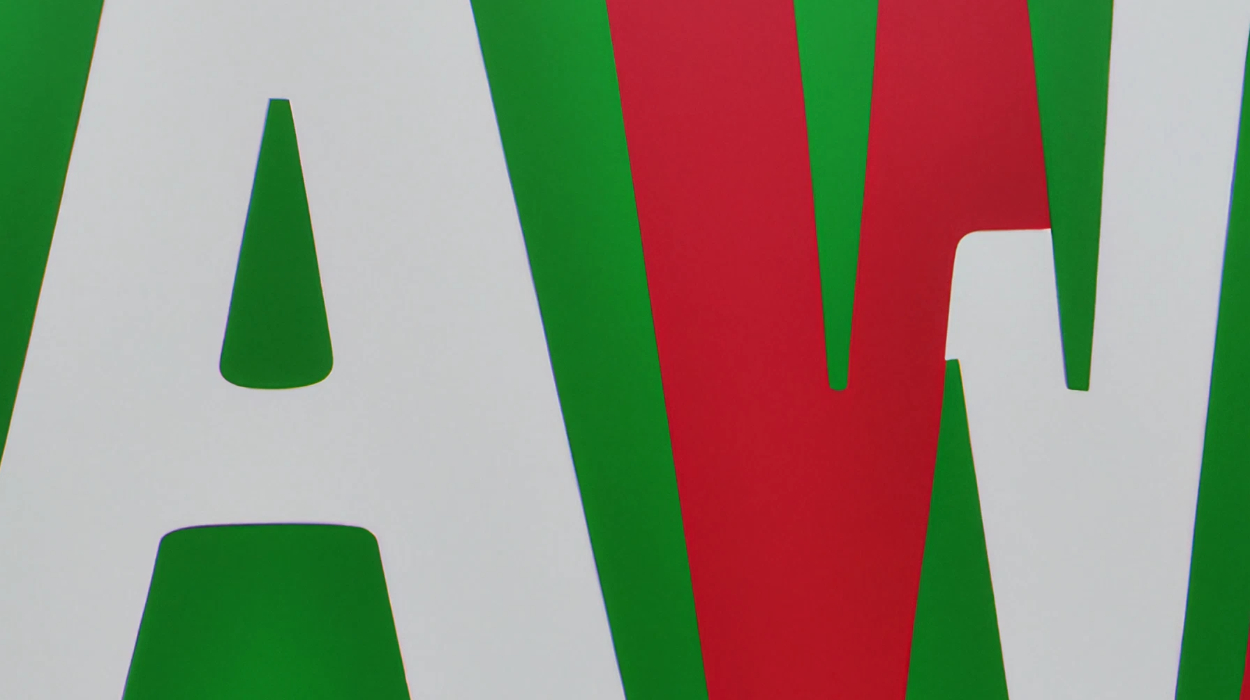 Launched on January 1, 2009, the AbkhazWorld website will soon mark its 15th anniversary. Over the years, the site's content has evolved, offering a rich collection of articles, audiovisual materials, interviews, academic publications, and more, all centred on Abkhazia and the Abkhazians.
Undoubtedly, curating such a comprehensive platform required immense time and was no simple task. Often, working within limited means was the reality. However, the journey was made smoother with the invaluable support of certain individuals. Their backing paved the way for projects like #InstAbkhazia, www.reflectionsonabkhazia.net, www.abkhazia.co.uk, and the book endeavour "Abkhazia: 1992-2022".
Today, it's essential to recognise and express profound gratitude to those who have steadfastly supported AbkhazWorld and its affiliated projects since their inception. Without their unwavering commitment, many of the endeavours would have remained unfinished. Possibly, there's been a delay in acknowledging them publicly, and for that, sincere apologies are extended. Heartfelt thanks go out to them for standing by during the most challenging times.

I would like to highlight those who have provided crucial financial support, ensuring the continuity and growth of AbkhazWorld. Their names are as follows:

BESLAN AGRBA (& THE AMSHRA FOUNDATION)
Head of the Moscow Abkhazian Diaspora and trustee of the Amshra Charitable Foundation

OMER MARSHAN
Plenipotentiary of the Republic of Abkhazia in Bulgaria
CEM AZAK (MARSHAN)
AQUAFON

LONDON ABKHAZ-ADYGHE ASSOCIATION

MÖNCHENGLADBACH NORTH CAUCASIAN ASSOCIATION

MUHAMMET KAPBA

YAŞAR NOGAY

I would like to note that while I have done my best to recognise everyone, there might be instances where a name has been inadvertently omitted. I deeply apologise if I have forgotten or skipped any names. Equally significant has been the support from many who have generously contributed their insights, suggestions, translations, and other invaluable assistance. The depth and breadth of content on AbkhazWorld have been greatly enriched by these contributions. Every viewpoint, piece of advice, and translation has played a pivotal role in shaping the site's narrative and ensuring its authenticity and comprehensiveness. To all who have lent their expertise and perspective in this way: your influence is immeasurable, and profound gratitude is extended for each invaluable contribution. The names of these contributors are as follows:

GEORGE B. HEWITT
Emeritus Professor of Caucasian languages at the School of Oriental and African Studies, a fellow of the British Academy

LIZ FULLER
Caucasus expert and former analyst for Radio Free Europe/Radio Liberty

LIANA KVARCHELIA
Deputy Director of The Center for Humanitarian Programs in Sukhum

ARDA INAL-IPA
Director at the Centre for Humanitarian Programmes in Sukhum

MAXIM GUNJIA
Former Minister of Foreign Affairs of Abkhazia

VIACHESLAV CHIRIKBA
Former Minister of Foreign Affairs of Abkhazia

And, of course, immense appreciation goes out to every author who has enriched AbkhazWorld with their articles, interviews, and insightful comments. Their voices and perspectives have been instrumental in building the narrative and essence of the platform. Each piece of written work has not only informed but has also sparked dialogue and deepened understanding about Abkhazia and its culture and its history.

Metin Kodzoko
Founder & Administrator of AbkhazWorld.com