Abkhaz delegation took part in the International Exhibition of medicine «Med in Israel»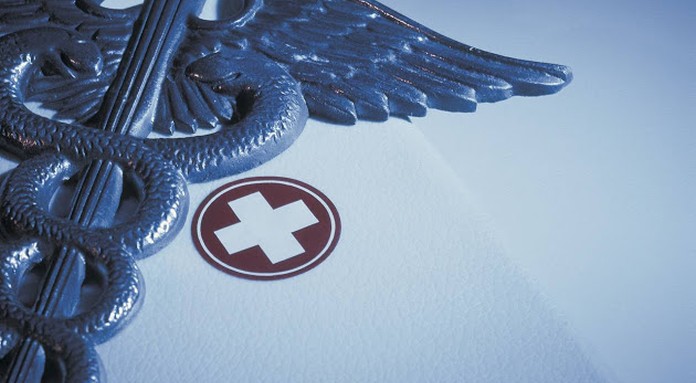 From 22nd to 26th of March in Tel Aviv were held medical International Forum «Med in Israel», which was attended by a delegation from Abkhazia. 
During the visit, were held talks with representatives of major medical centers in Israel - "Top Expert Center" and the company "Dr. Alexander Tsimerman".  
According to the Department of Information Technologyof the Ministry of Health of the Republic of Abkhazia, the meetings discussed possible future co-operation aspects of the Abkhaz and Israeli medicine. 
Abkhazia was represented by the First Deputy Minister of Health - Tamaz Tsahnakiya and the Deputy Minister - Batal Katsiya.