Dmitri Gvazava was the Bronze-Medal Winner of the Lamborghini Super Trofeo Europe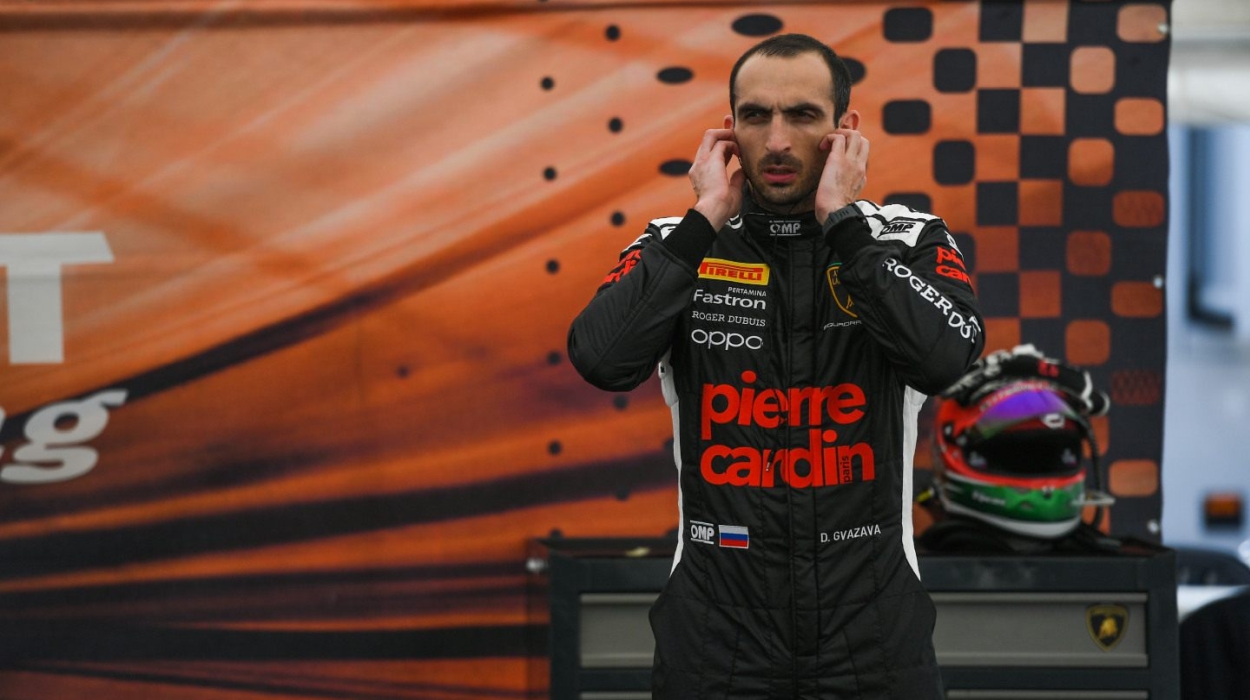 From 3 to 6 November, the final stage of the Lamborghini Super Trofeo Europe Championship was held in Portugal, in which an athlete from Abkhazia, Dmitri Gvazava, competed in the Pro-Am category for the 'Target Racing' team. His crew-mate was French pilot Milan Petele. Gvazava and Petele took third place in their class, the Press-service of the State Committee for Youth Affairs and Sports reports.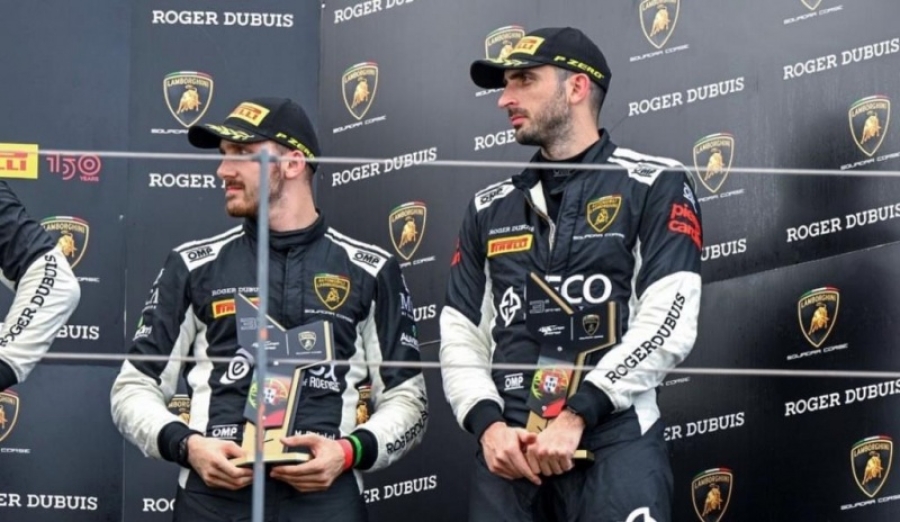 Dmitri Gvazava is a two-time winner of the Mitjet Russian Cup, multiple winner of the Moscow Indoor Karting Cup races, silver medalist of the Krasnodar Territory Mitjet 2L, participant in the Mitjet 2016 FORMULA 1 RUSSIAN GRAND PRIX support-race, and winner of the Six-hour Le Mans race as part of the French Speed Car team". 
In 2021, Dmitri, along with his partner Andrea Cola, won three Lamborghini Super Trofeo races in their Pro-Am class, and on four more occasions they have been prize-winners. 
The Lamborghini Super Trofeo is an international motor racing series. The Lamborghini Super Trofeo is the one-make championship organized by Lamborghini Squadra Corse. The series involves exclusively Huracán Super Trofeo Evo model cars in 3 continental series: Europe, Asia, and North America. The three continental series all have a common format: 6 double races, each 50 minutes long, on the world's most prestigious circuits, completed by a World Final that decrees the Lamborghini world champions.