Andrei Sakharov on the relationship between Abkhazia and Georgia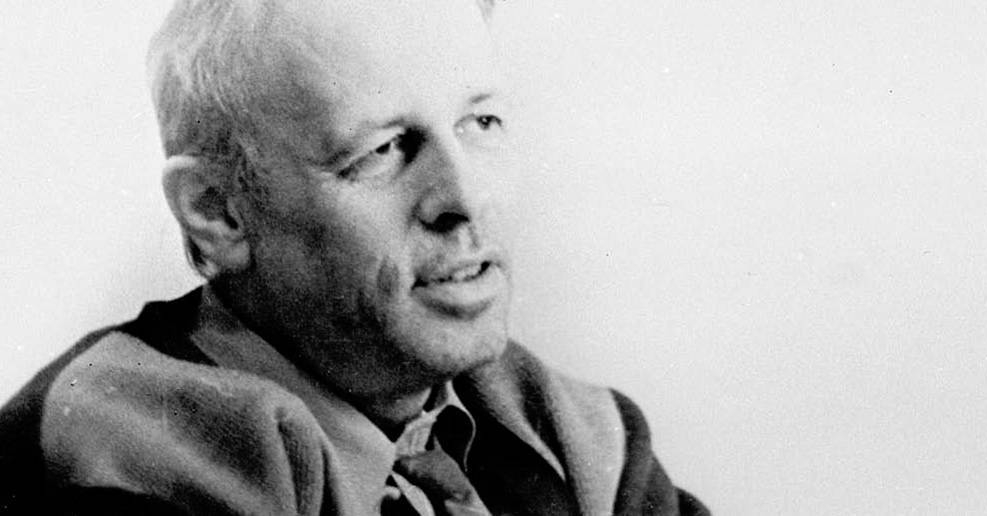 In 1989 at the start of the Georgian-Abkhazian conflict the late Academician Andrei Sakharov in one of his last articles called Georgia a 'mini-empire' (Ogonёk 1989, 31).
Later, describing the relationship between Abkhazia and Georgia, he wrote: "I tend to justify the Abkhazian position. I think we should regard with special attention the problems of small peoples: freedom and rights of big nations should not be exercised at the expense of small ones" (Znamya, 1991, No.10, p.69).
Excerpt from his article: Gorky, Moscow, and next Everywhere (А.Д. Сахаров. Горький, Москва, далее везде)

"...I must go back and talk about the events in Georgia, which have also entered our destiny. In early April, rallies were held in Tbilisi, the reason for which were the demands of the Abkhazians for the separation of Abkhazia from Georgia (and, apparently, transfer to the RSFSR). Abkhazians are a minority in Abkhazia - as they say, in large part as a result of a policy of "Georgianization". The Abkhazians are dissatisfied with the current situation and expressed their demands at a meeting of many thousands in the ancient centre of Abkhazia, Lykhny. But the majority of Georgians (we had the opportunity to verify this) consider it unacceptable to change the existing situation, both for economic reasons and because of fears for the fate of the Georgian majority in Abkhazia. I rather consider the position of the Abkhazians justified. It seems to me that special attention should be paid to the problems of small nations, the freedom and rights of large nations should not be exercised to the detriment of small ones."