The Ministry of Economy Held a Meeting on Exchange Control in Banks and Customs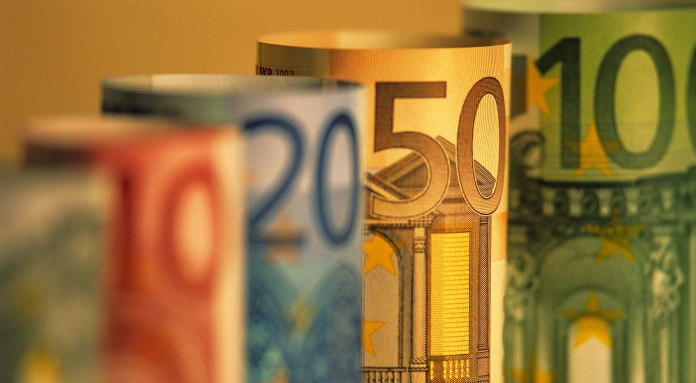 SUKHUM -- In December 3, the Ministry of Economy held a workshop on the entry of foreign exchange control in banks and customs involving the Acting Chairman of the National Bank of Abkhazia Emma Taniya, the Finance Minister Amra Kvarandziya, customs officials and the Interior Ministry.
The meeting resulted the decision to initiate the development and introduction of foreign exchange control in operations to provide more accurate information on the value of the volume of goods and services for export and import operations, which will contribute to the improvement of the fiscal authorities and an increase in tax payments to the state budget.
The meeting was attended by the Vice-President of the Republic of Abkhazia Vitaliy Gabniya.