Abkhazia's Budget Receives Over 20 Million Dollars in Tax Revenues for the First Half of 2023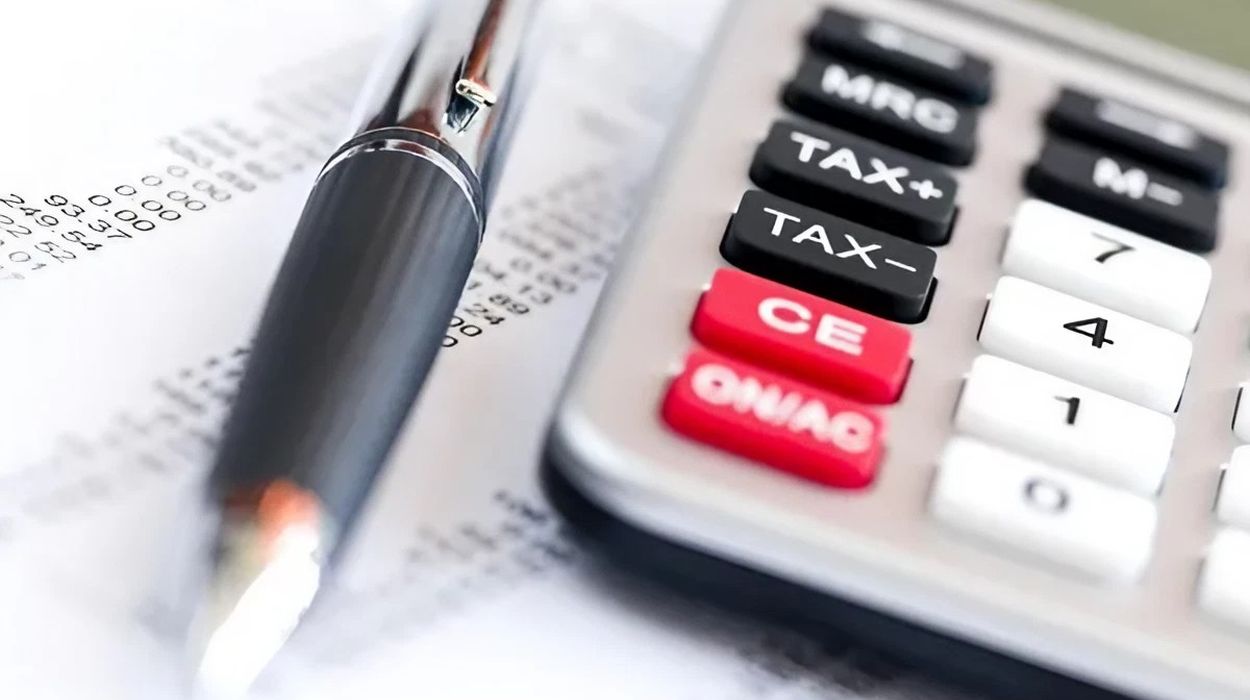 SUKHUM / AQW'A ― Abkhazia's tax collection exceeded expectations in the first half of 2023, with over 1.8 billion rubles (20.2 million US dollars) collected, the Ministry of Taxes and Levies reported.
The achievement surpassed the initial target of 1.46 billion rubles (around 16 million US dollars) by 29%, creating a windfall of 430 million rubles (approximately 4.8 million US dollars).
The revenue collection performance was particularly strong in June, when 300.2 million rubles (around 3.3 million US dollars) were collected in Sukhum and other districts, surpassing the monthly target of 262.6 million rubles (approximately 2.9 million US dollars).
Notably, when compared to the first half of 2022, tax collections in 2023 were higher by 361.6 million rubles (around 4 million US dollars). Among the districts, Gagra stood out with its stellar performance, exceeding its tax collection target by almost 200%. In contrast, the Ochamchira district struggled, managing to collect only 42% of its planned tax revenue.