Written by: Abkhaz World
Hits: 11688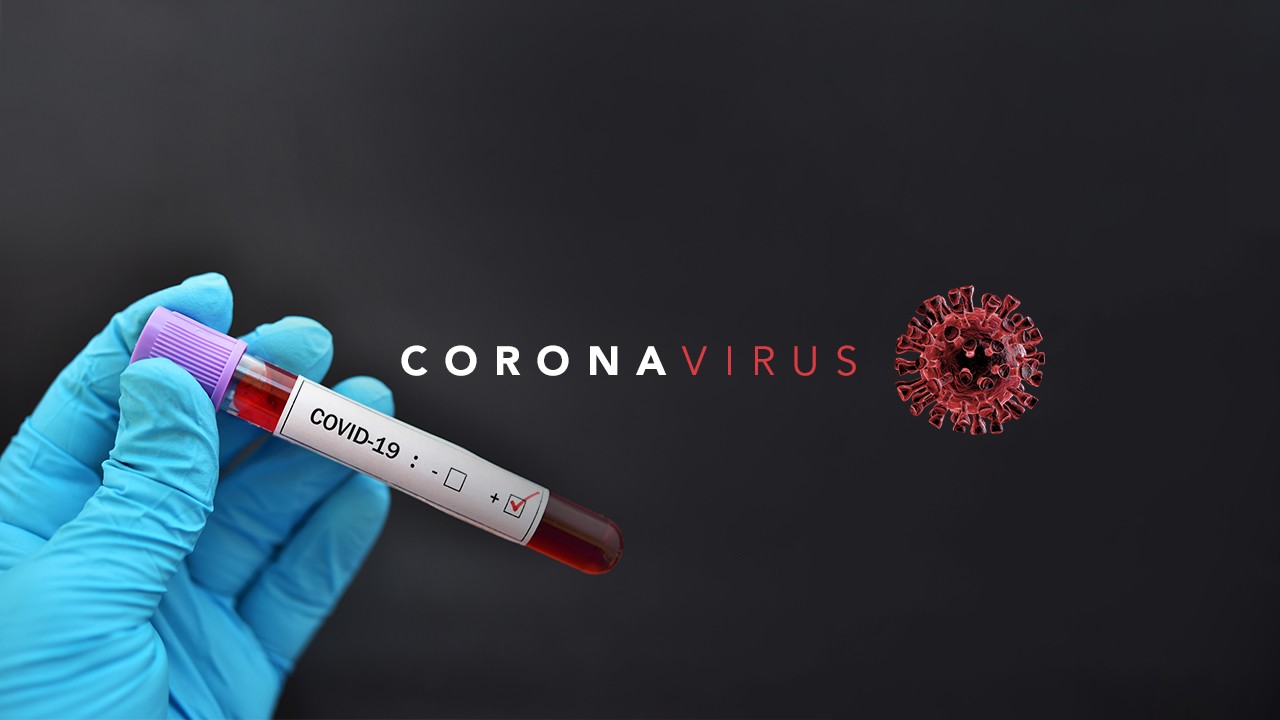 According to the headquarters for protecting the population from coronavirus, as of March 12, 13,024 cases of COVID-19 had been recorded in Abkhazia since the beginning of the pandemic. 12,440 people had recovered and 203 died. 
While COVID-19 threatens people and economies around the world, it creates unique challenges for Abkhazia. Despite the best efforts of its government, the COVID-19 virus is spreading rapidly in Abkhazia. As Abkhazia has very limited resources and cannot obtain sufficient international assistance, Abkhazia's public health authorities have called for volunteers to help out at the territory's COVID-19 hospital as it wrestles with the growing outbreak.
For these reasons, some non-profit organisations have started fund-raising campaigns to support Abkhazia's fight against COVID-19.
The movement 'We Are Together', which was created by entrepreneurs of Abkhazia to assist the republic in the fight against coronavirus, has raised more than $800,000 and has provided equipment and drugs for the hospitals in Abkhazia.
The Moscow Abkhazian Diaspora is providing support and assistance in financing incentive payments to medical workers, both those working in the Central Regional Hospital of Gudauta and in order to attract additional medical personnel. In total, in October, financial assistance in agreement with the management of the Hospital has been provided to the amount of $25,000.
The Federation of Abkhazian Cultural Centres of Turkey(ABHAZFED) has provided humanitarian aid worth more than $250,000 and they are currently working to secure another tranche of aid.
On 28 October, the Federation of the Caucasian Associations in Turkey (KAFFED) launched a campaign to support Abkhazia in its fight against Coronavirus, and two days later, on 30 October, AbkhazWorld launched a fundraising campaign through the GoFundMe website.
If you would like to support the people of Abkhazia in their struggle against COVID-19, you can contact one of the organisations above or simply go to the GoFundMe page and donate to the campaign.
Your donation, whatever its size, will help to buy specialist equipment for the Gudauta Central Hospital (Abkhazia's main COVID-19 hospital) so that its doctors and nurses have the tools they need to combat the coronavirus. We are urging everyone in our community to come together and donate what they can so that the people of Abkhazia get the treatment they deserve at this critical time.

Thank you!
***

Specific desiderata are:
Tocilizumab ( Actemra) 400 mg/20ml - 100 bottles
Enoxaparin sodium ( ENOX 4000 anti-Xa IU/0.4 ml) – 20,000 syringes
Dipyridamole (Curantyl) 75 mg – 10,000 tabs
Rivaroxaban(Xarelto) 10mg – 10,000 tabs
Rivaroxaban (Xarelto) 20mg – 5,000 tabs
Apixaban ( Eliquis) 5mg – 1,000 tabs
Levofloxacin ( Tavanic) 500 mg – 5,000 tabs
Levofloxacin( Tavanic) 5mg/ml 100ml – 20,000 bottles
Linezolid 2mg/ml 300 ml – 2,000 bottles
Cefoperazone + Sulbactam (1g+1g) – 20,000 bottles
Moxifloxacine (Avelox) 1,6mg/ml 250 ml – 1,000 bottles
Moxifloxacine (Avelox) 400 mg – 10,000 tabs
Meropenem 1g – 5,000 bottles
Amoxicillin + Clavulanic acid (1,000mg+200mg) – 5,000 bottles
Fluconazole 2mg/ml 100ml – 2,000 bottles
Ceftriaxone 1g – 10,000 bottles
Imipenem + Cilastatin (500mg+500mg) – 5,000 bottles
Azithromycin 500mg – 4,000 tabs
Azithromycin 500 mg infusion – 3,000 bottles
Paracetamol 10mg/ml – 1,000 bottles
Methylprednisolone 250 mg Injection - 500 bottles
Protective medical coverall (XL,XXL, XXXL) – 20,000 pieces
Medical disposable robe – 30,000 pieces
Medical mask with valve FFP3 – 20,000 pieces
Non-sterile gloves, nitrile (Small, Medium, Large) N100 - 500 Packs
Pulse Oximeter -100 pieces
Oxygen concentrator 10litr - 100 pieces
Patient Monitor - 100 Pieces
Masks CPAP (L, XL,XXL) - 60 pieces
Methylprednisolone 4mg – 6,000 tabs
The apparatus of artificial lung ventilation - 30 pieces
3 channel electrocardiograph - 20 pieces