Remembering Zafer Argun: A Tribute to a Fallen Hero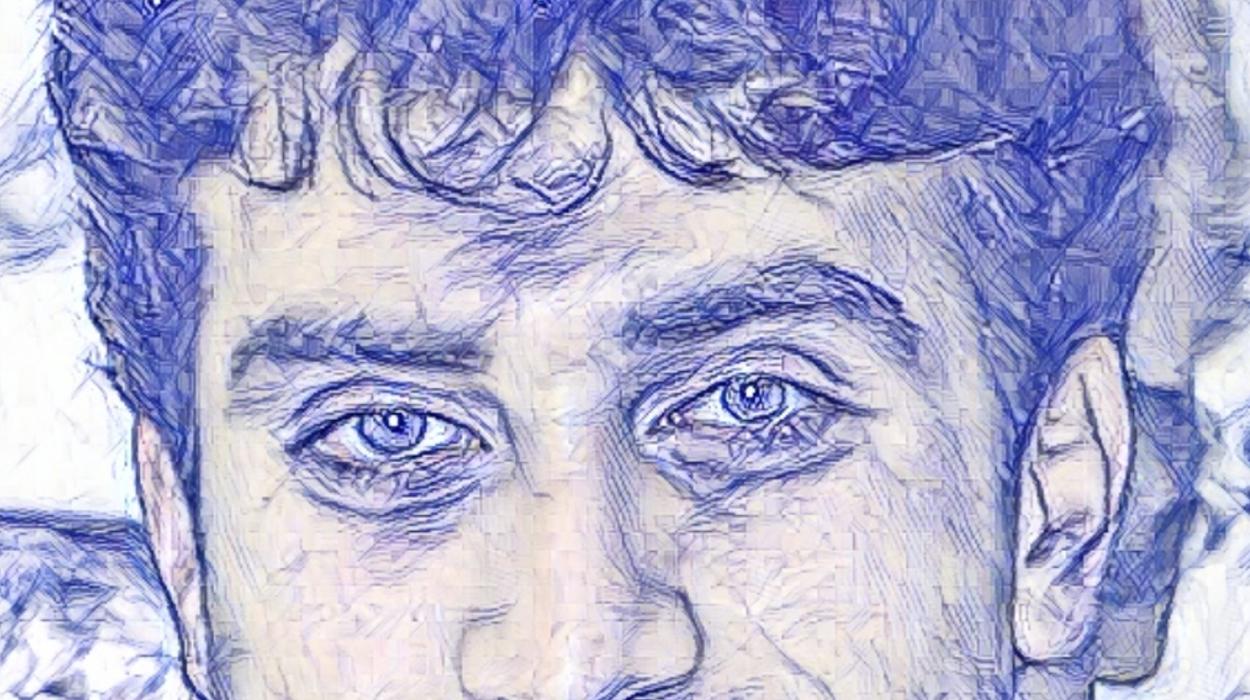 Zafer Argun (26 April 1968 - 5 April 1993) was born in Bursa-İnegöl (Türkiye). When Georgia invaded Abkhazia on 14 August 1992, Zafer Argun was among the first from the diaspora to join the front line in defence of his homeland.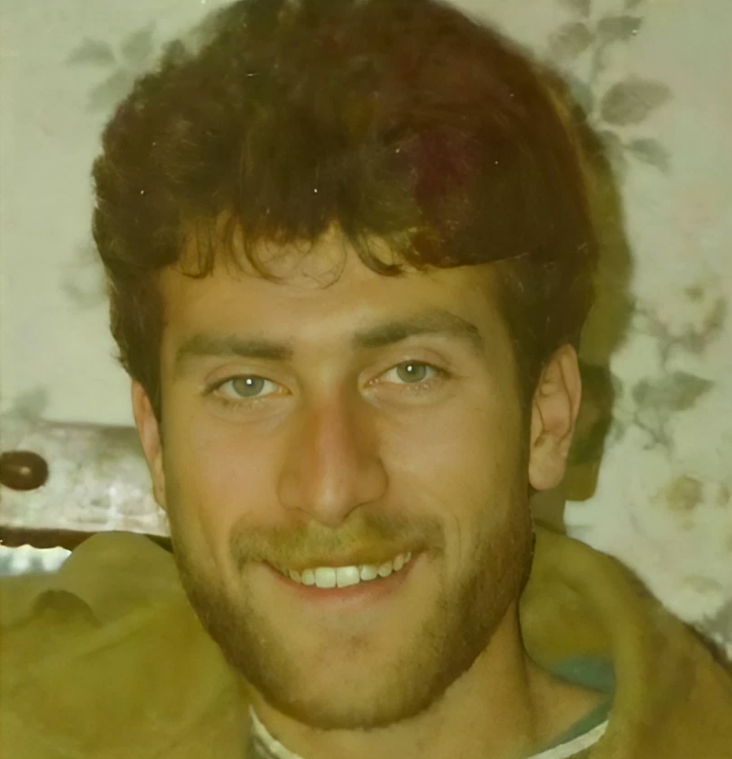 He was remembered by his comrades for his fearlessness and courage. Argun tragically lost his life on 5 April 1993, and is buried in his homeland of Abkhazia, in Gudauta.

An excerpt from a letter Zafer Argun wrote to his family:

"It is worth noting that the main reason for my coming to Abkhazia is the war and the fact that I am an Abkhaz. I thought, 'Since I proudly walk around calling myself an Abkhaz, why should I stand by while my people and my homeland are dying and being destroyed?' So, without being influenced by anyone, I repeat, by no one, I came here. If I hadn't come, I couldn't live in Turkey because I am Abkhaz. As an Abkhaz, I have a homeland and a language, and I am here because I want them to survive and thrive. My dear father, don't be sad, take care of yourself. I am doing quite well. There is a war here, but there is also Abkhaz identity, and you know how much I love being Abkhaz, so don't be upset for me..."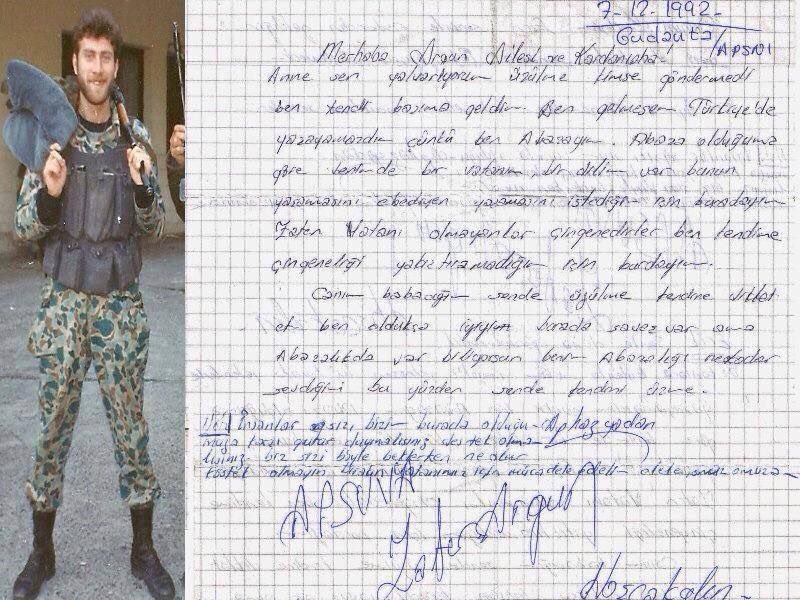 We remember with respect and longing Zafer Argun, who fought in the War of Independence for the Republic of Abkhazia and lost his life in this cause. We honour his memory and the sacrifices he made.