Russians tourists spent almost 25 Million Dollars in Abkhazia in two months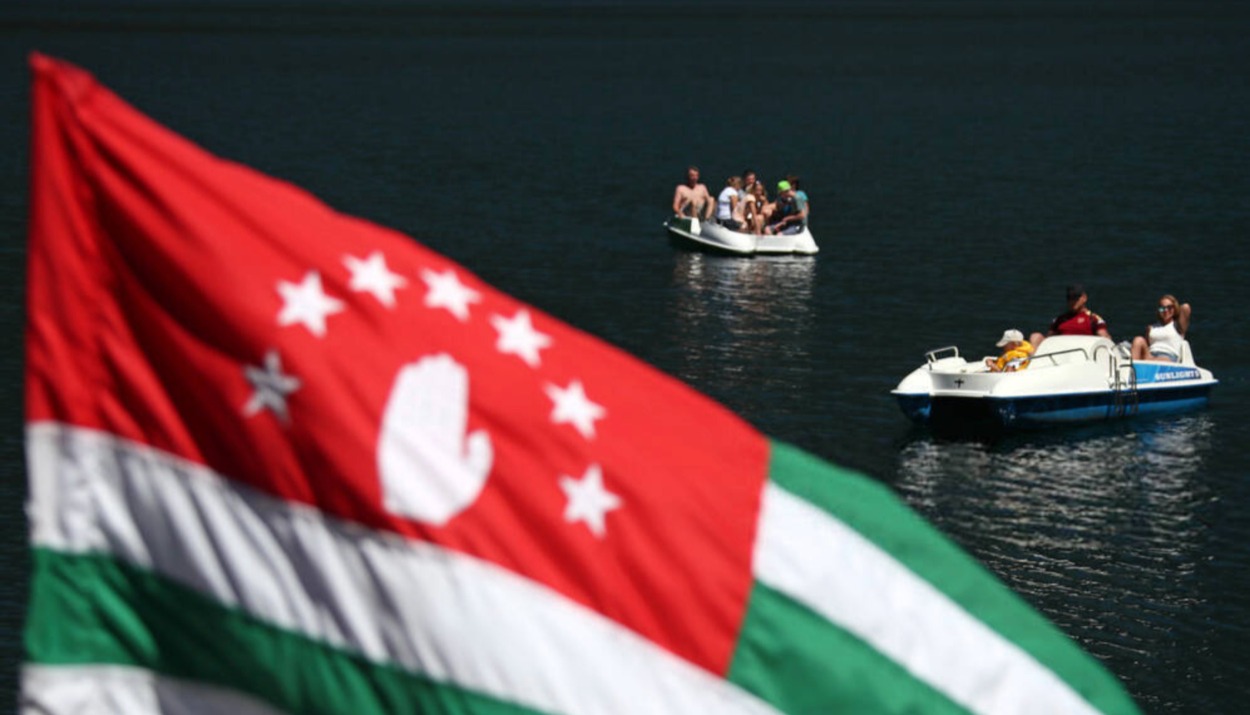 SUKHUM -- "Holders of Russian cards made transactions to the tune of one billion 887 million roubles ($24m) in Abkhazia from August to September," Beslan Baratelia, Chairman of the National Bank of Abkhazia, said.
Compared to the same period in 2019, the number of transactions increased by 20.1%.
According to him, 40% of the total amount was cash-withdrawal from ATMs and 60% by card-payments.
"This is a good tendency for the economy of Abkhazia. Holders of Russian cards mostly paid by bank-transfer; to a lesser extent, cash was taken. Of course, this is an additional demand that gives revenue to our entrepreneurs, income, profit, payments to the budget. Naturally, this is what any country strives for, viz. to attract as many tourists from abroad as possible, give them the opportunity to pay here, leave money, to make money for local entrepreneurs and revive the economy," he added.
Baratelia noted that, after the lifting of restrictive measures in Abkhazia and the opening of the border with Russia from 1 August, the situation with cash in ATMs of the republic also stabilised.
"Many commercial banks now service Russian cards based on the VISA and MASTERCARD payment-systems, and not only Mir, although they are introducing a certain limit," he added.
The number of POS-terminals in Abkhazia's commercial points has also increased. Since January 1,574 terminals have been installed in the republic, so now there are 2503 devices operating throughout the country.
"Of course, the potential of the market is great and as yet this is unlimited, but for banks these are costly measures. One terminal costs $500," Baratelia said.
The Chairman of the National Bank also noted that the number of transactions for the purchase of goods with Abkhazian cards has more than doubled compared to last year. For nine months, transactions amounted to 174 million roubles ($2,269,000.00); outside Abkhazia, holders of local cards made purchases to the tune of almost 30 million roubles ($391,243.00).