Stephen D. Shenfield: A Resolute Voice for Justice and Understanding (1950 - 2023)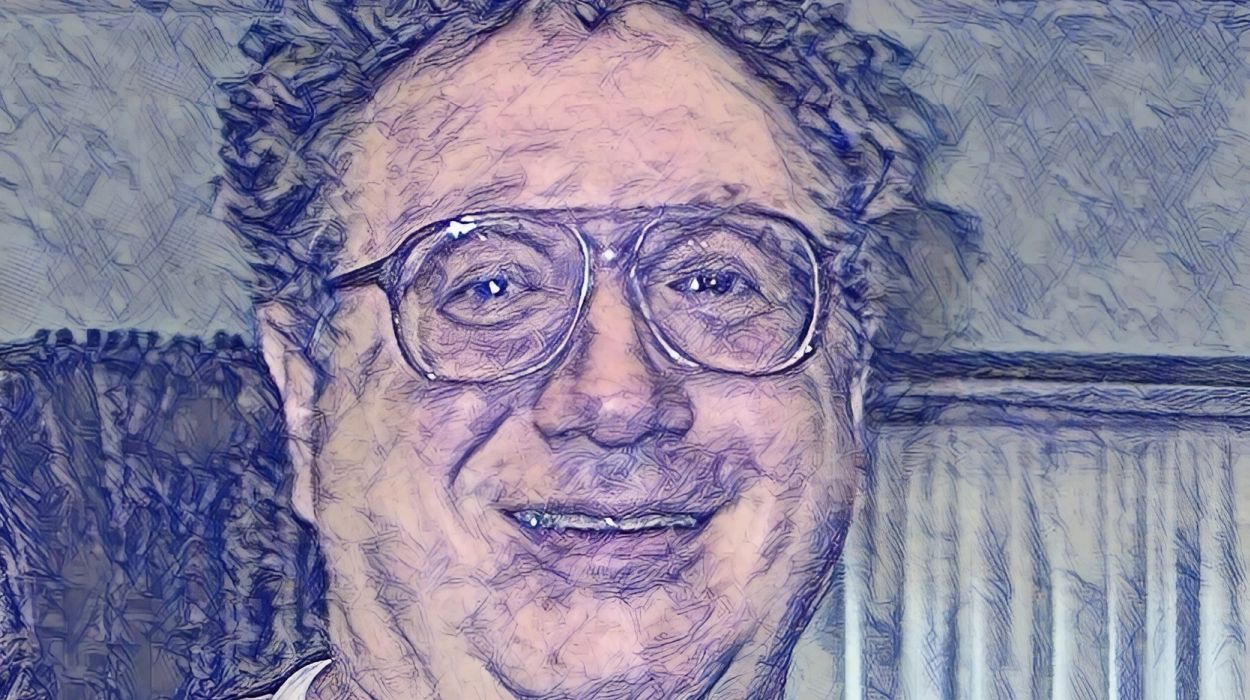 We mourn the loss of a diligent scholar, a passionate reformer, and a tireless advocate for truth and understanding, Dr. Stephen D. Shenfield.
We recently learned of the unfortunate loss of a diligent scholar, a passionate reformer, and a tireless advocate for truth and understanding, Dr. Stephen D. Shenfield, who passed away on 27 April 2023. His passing leaves behind an influential legacy that spans prison reform, environmentalism, economic justice, and most notably, a deep and comprehensive understanding of the Caucasus. As we mourn his departure, we also celebrate his remarkable contributions and the profound impact he has left on these important fields.
Born in the United Kingdom, Dr. Shenfield earned his Ph.D. in Soviet Studies and Economics at Birmingham University's Centre for Russian and East European Studies. His academic pursuits led him to the United States, where he contributed extensively to the Watson Institute for International Studies at Brown University.
Dr. Shenfield authored two significant books, 'The Nuclear Predicament: Explorations in Soviet Ideology' and 'Russian Fascism: Traditions, Tendencies, Movements'. His thoughtful insights and bold assertions cemented his position as a critical thinker in the realm of Soviet politics and ideologies.
Beyond academia, Dr. Shenfield's dedication shone through his contributions to the AbkhazWorld website, where his articles provided valuable insights into the complex history and politics of the region. His notable articles for AW include:
His final piece, 'On the 30th Anniversary of the Georgian-Abkhaz Conflict', was published in 'Abkhazia 1992-2022'.
His pioneering work, 'Circassians: A Forgotten Genocide?' ('The Massacre in History', edited by Mark Levene and Penny Roberts, 1999) is considered one of the first substantial pieces on this topic in the Western academic world.
Dr. Shenfield's commitment to disseminating knowledge and fostering dialogue extended beyond his scholarly writings. He also used his linguistic talents to serve as a translator, not only for books and articles but also for the AbkhazWorld and CircassianWorld websites on a voluntary basis. 
His concerted efforts to overcome language barriers were pivotal in illuminating these regions, and in amplifying the often underrepresented voices within them. The combination of his translation work with his own academic contributions has created a comprehensive source of knowledge about the Caucasus and its diverse societies. His profound legacy will continue to enlighten those who wish to deepen their understanding of these areas and their peoples.
Dr. Shenfield also produced the Research and Analytical Supplement to Johnson's Russia List for several years, making a considerable impact on scholarly understanding of Russia and the Caucasus.
His commitment to generating understanding and facilitating dialogue was commendable. His dedication to his work and the values he stood for were evident not only in his academic contributions but also in the compassionate way he lived his life.
For those wishing to further explore Dr. Shenfield's contributions, his works can be found on his personal websites: www.stephenshenfield.net and www.whatissocialism.net.
Dr. Shenfield will be deeply missed by all those who knew him and those who have benefited from his relentless pursuit of truth and justice. His legacy will continue to inspire and educate generations to come.

Metin Sönmez
Founder of www.circassianworld.com, founder and administrator of www.abkhazworld.com