Brewery 'Sukhum' was handed the certificate of international quality standard ISO 22000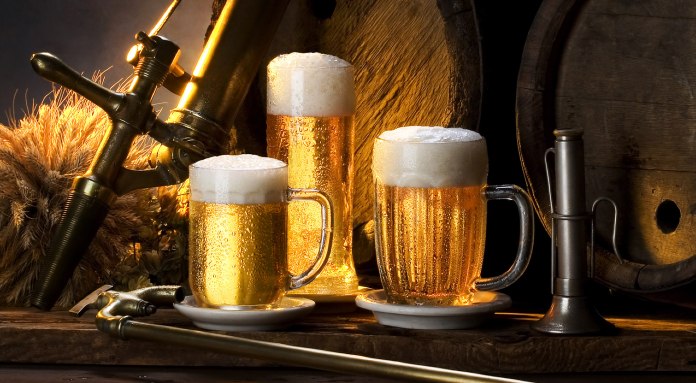 The delegation of the British auditing company «ISOQAR Certification" handed brewery "Sukhum" certificate of international quality standard - ISO 22000, after Moscow consulting company "New Technologies" sent «ISOQAR Certification" according to a report on the safety of products of the brewery "Sukhum" international requirements.
The international standard ISO 22000 confirms that the company's production is absolutely safe for consumption.
The brewery "Sukhum", except beer, produces sweet carbonated drinks, as well as drinking and mineral water.
Amra Anua the director of company noted that the certificate will allow the company to enter the global market. Under development is a contract with the Russian company "Eco-Food" for the supply of alcoholic beverages to the Russian market.