Abkhazia's Trade Turnover with Turkey Increases by 142% in 2022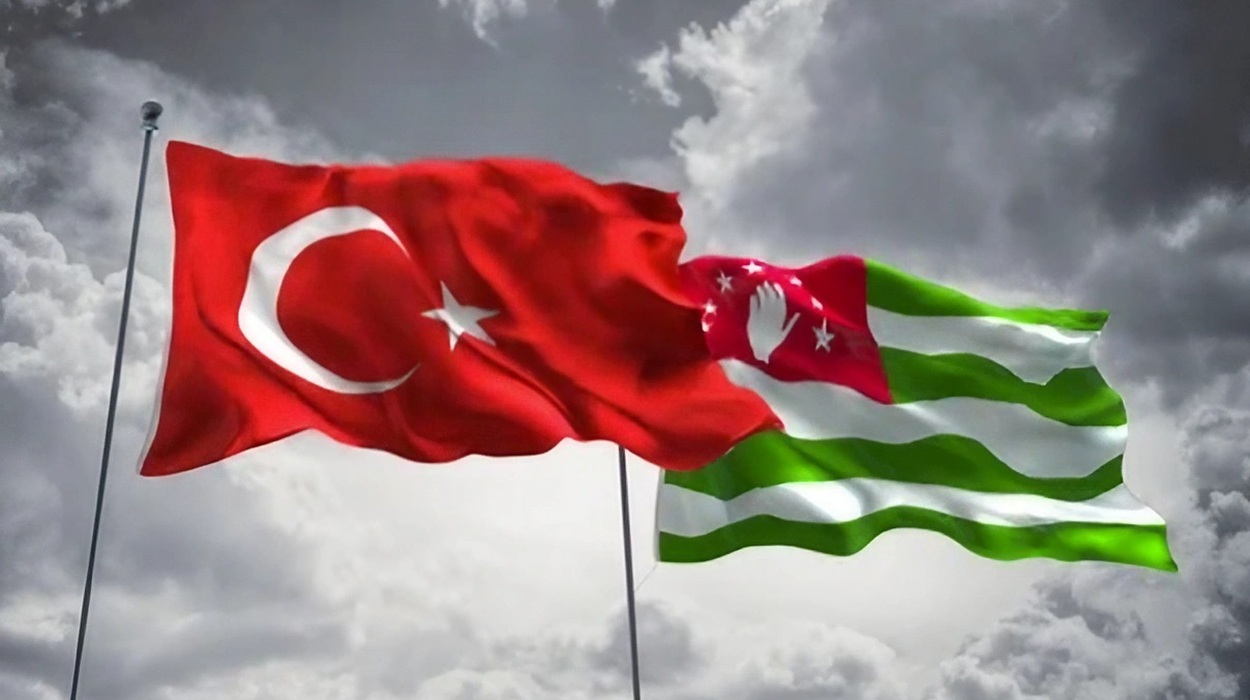 SUKHUM / AQW'A  ― Abkhazia's foreign trade turnover reached 39.9 billion rubles ($525 million) in 2022. The trade turnover with Turkey in the same year grew by an impressive 142%, compared to 2021.
The figures revealed that the total trade volume with Turkey was 4.54 billion rubles ($59.7 million), a significant increase of 2.67 billion rubles ($35.1 million).
Turkey accounted for 11% of the total volume of Abkhazia's foreign trade. The export value of Abkhazia to Turkey stood at 1.6 billion rubles ($21 million), a notable increase of 1.14 billion rubles ($15 million) compared to 2021.
Meanwhile, Abkhazia's import value from Turkey amounted to 2.95 billion rubles ($38.8 million), indicating an increase of 1.53 billion rubles ($20 million) compared to 2021.