Abkhazian pensions will be paid to citizens with a delay as a result of a non-working day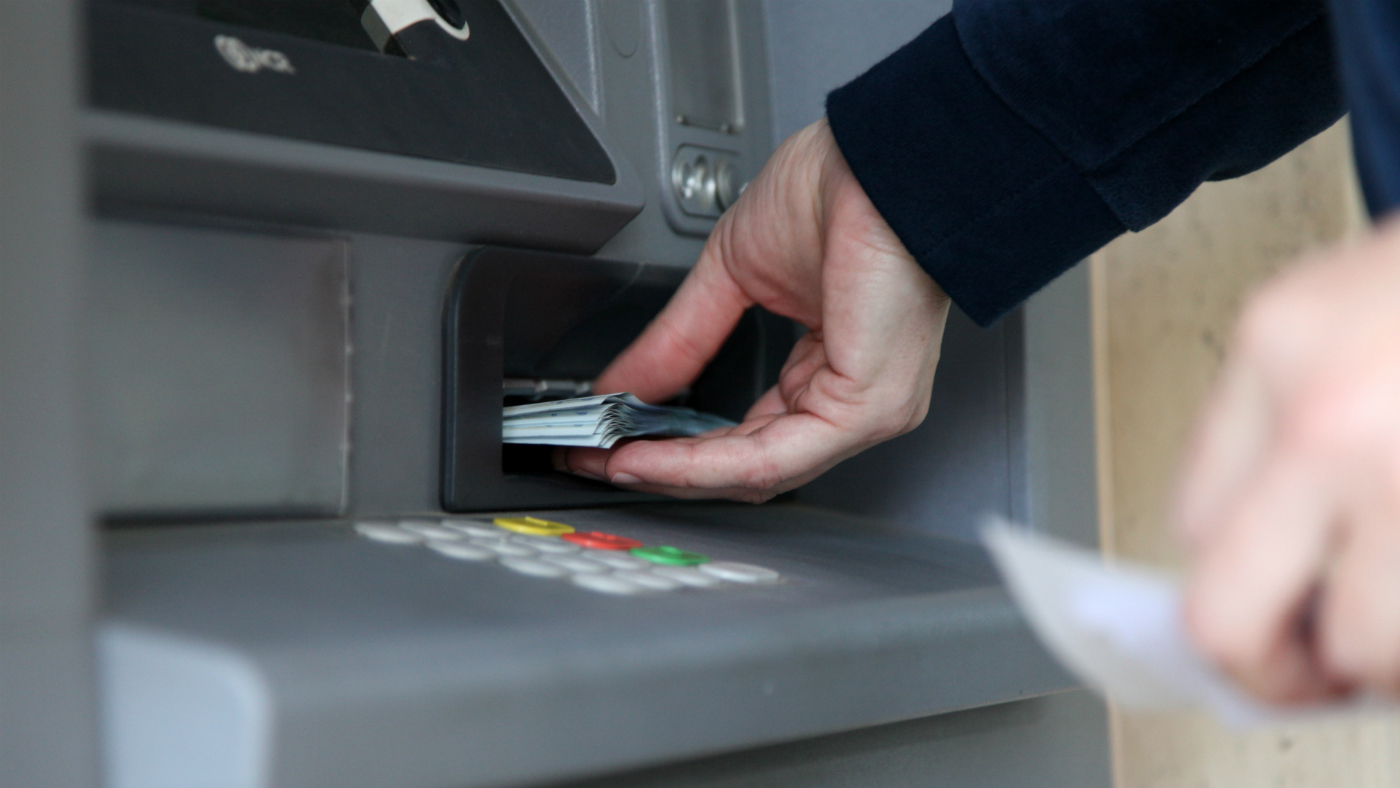 SUKHUM -- According to the schedule, every month Abkhazian pensions are credited to citizens' bank-cards on the 18th day of every month.

"Abkhazian pensions will be credited to citizens' bank-cards on Tuesday 21 April," Chairman of the National Bank of Abkhazia, Beslan Baratelia said.
"Everything is happening within the framework of the schedule. Pensions were supposed to be paid on 18 April. However, since this date fell on a non-working day, they will be credited to cards on the first business-day, i.e. today. National Bank employees are working, writing off loans and interest. The results will be loaded onto the pension-payments made on the cards," he explained.
According to the head of the legal department of the Ministry of Health and Social Welfare of Abkhazia, Romeo Cherkezia, during the current week citizens of Abkhazia will also receive social payments and benefits.

Earlier, the head of the National Bank appealed to citizens with a call that they try not to come to receive payments on the first possible day in order to avoid queues. Baratelia promised that there is no shortage of money in the country, and no-one will be left without a pension.
Banks of the Republic are in the process of working on premises and ATMs, according to the recommendations of the Sanitary and Epidemiological Service, but there is no way to disinfect banknotes. For this reason, Baratelia advised citizens of the country to have less contact with cash and use gloves when withdrawing funds through ATMs.