The Caucasus Under Soviet Rule, by Alex Marshall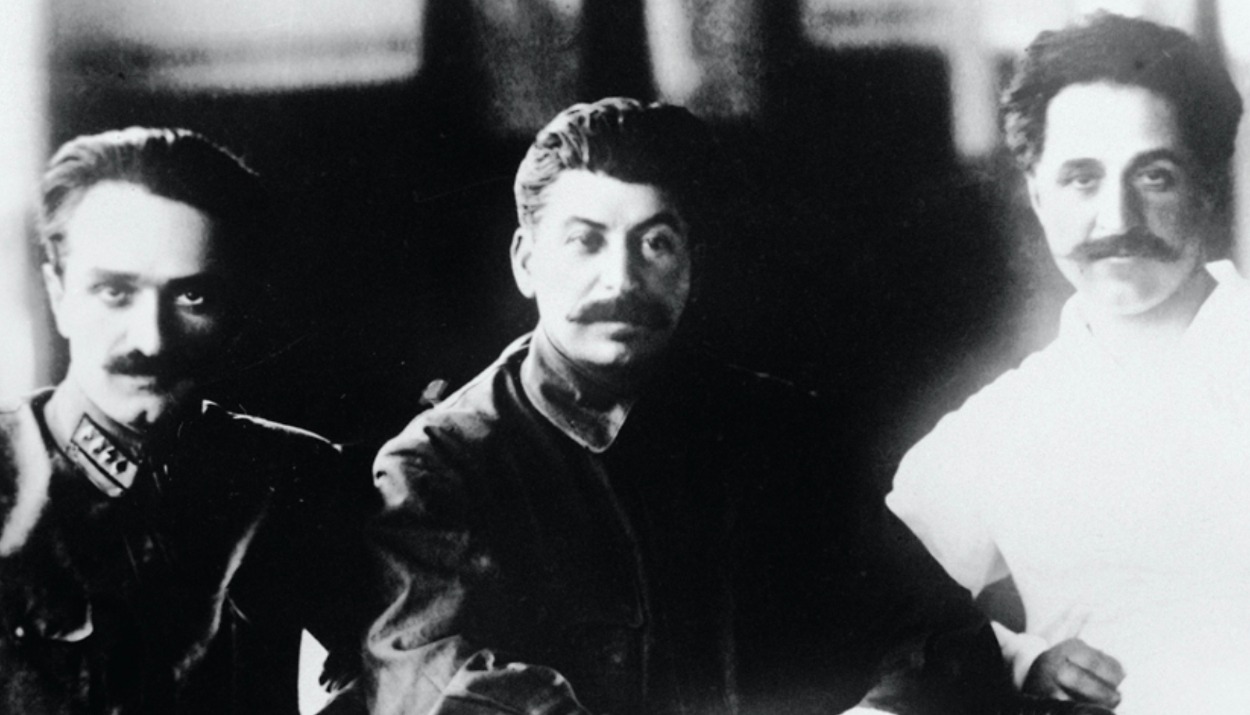 The Caucasus Under Soviet Rule
Author: Alex Marshall 
Year: 2010 
Publisher: Routledge
Place of Publication: UK, USA and Canada
Number of pages: 387
Language: English
This book is concerned with the formation and development of the North Caucasus between approximately 1800 and the present, with a particular focus on the Soviet period between 1917 and 1944. The final chapters also detail the causes and background to both the First and Second Chechen conflicts, both of which have their roots in the Soviet period, as well as territorial conflicts in the Transcaucasus.
Contents
Map 1 The Caucasus, 1917–18
Map 2 The Caucasus, 1922–28 
Map 3 The Caucasus in the Second World War 

Introduction 

1. The North Caucasus: between gazavat and modern revolution, 1700–1905 
2. 1905–17: the first crisis of modernity in the Caucasus 
3. 1917–18 in the Caucasus: from world war to civil war
4. 1919–20: the British and Denikin's Caucasus 
5. Insurgency, corruption and the search for a new socialist order, 1920–25 
6. Decossackization, demarcation, categorization: creating the Soviet Caucasus, 1920–27 
7. Forging the proletariat: women, collectivization and repression, 1928–34 
8. Dreams of unity, myths of power: the Caucasian diaspora 
9. The purges and industrial modernization: the Soviet Caucasus in the 1930s 
10. Dealing with 'bandits': war, ethnic cleansing and repression in the Soviet Caucasus, 1941–45 
viii Contents
11. The final structural crisis of the Soviet state, 1953–91 
12. Three dystopias of the post-Soviet Caucasus, 1991–2008 
Afterword: the North Caucasus as a regional security complex – Vladimir Putin, pipelines and the rebuilding of the Russian federal state 
Notes
Bibliography 
Index 
Alex Marshall
Convenor of the Scottish Centre for War Studies, University of Glasgow, UK. His other publications include The Russian General Staff and Asia, 1800–1917 (also published by Routledge).
The full book in PDF can be downloaded by clicking here (2.4 MB)