Structure and System in the Abaza Verbal Complex, by W. S. Allen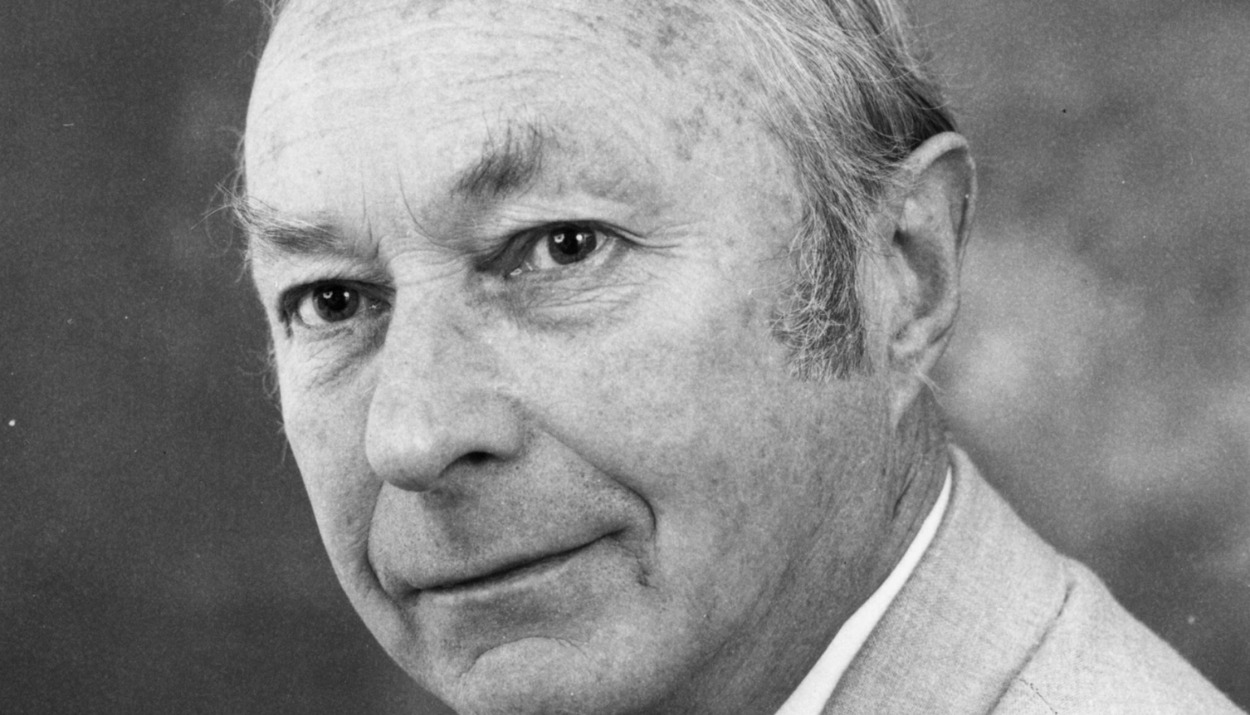 Transactions of the Philosophical Society, Oxford 1956, 127-176.
The Abaza (tapanta) language is spoken on the northern side of the Caucasus in the district of Cherkesskz (formerly Yezhov, formerly Sulimov, formerly Batalpashinsk), and by exiled communities in Turkey. It belongs to a closely related group with Abkhaz (apsawa) and other dialects, including (a)sqarawa; this group, which is sometimes also referred to as Abkhaz, is related in turn to Circassian or Adyghe (including Kabardian) and Ubykh, to form the western branch of the North Caucasian family.
The analysis here presented is based on the speech of a single informant, Naj. Husein Kumuz (qamaz), and in particular upon a corpus of material, of which a large proportion was narrative, derived from approximately 100 hours of listening. The Abaza language has experienced a succession of orthographies, based on Arabic, Roman, and Cyrillic letters1; but since no indigenous printed materials were available to me, and my informant did not write the language, it was necessary to evolve my own reading transcription, in which the examples are here quoted. 
The full article in PDF can be downloaded by clicking here (2 MB)

William Sidney Allen, FBA (1918–2004) was a British linguist and philologist, best known for his work on Indo-European phonology. 
Allen was educated at Christ's Hospital and then at Trinity College, Cambridge, where he was a Classical scholar. He taught first at the School of Oriental and African Studies as a lecturer in Phonetics (1948–51) and then in Comparative Linguistics (1951–55), then held the position of Professor of Comparative Philology at the University of Cambridge until his retirement in 1982. His teachers and influences included N. B. Jopson, Harold Bailey and J. R. Firth, and R. H. Robins was a close colleague. He was elected a Fellow of the British Academy in 1971.
He was influential in the development of several important figures in British linguistics, including George Hewitt, John Lyons, John C. Wells, and Geoffrey Horrocks, who held Allen's former position as Professor of Comparative Philology. He was also influential in developing linguistics as a distinct discipline in 20th-century Britain, lobbying the General Board of the University of Cambridge to set up linguistics positions in the 1960s, and in helping to found the section for linguistics (subsequently renamed 'Linguistics and Philology') at the British Academy in 1985. The University of Cambridge has a prize named after him, awarded for distinguished performance by a linguistics undergraduate.

Source: Wikipedia

See also: William Sidney Allen 1918–2004 (The British Academy)