Sukhum Embraces South Ossetian Culture Days with Enthusiasm and Warmth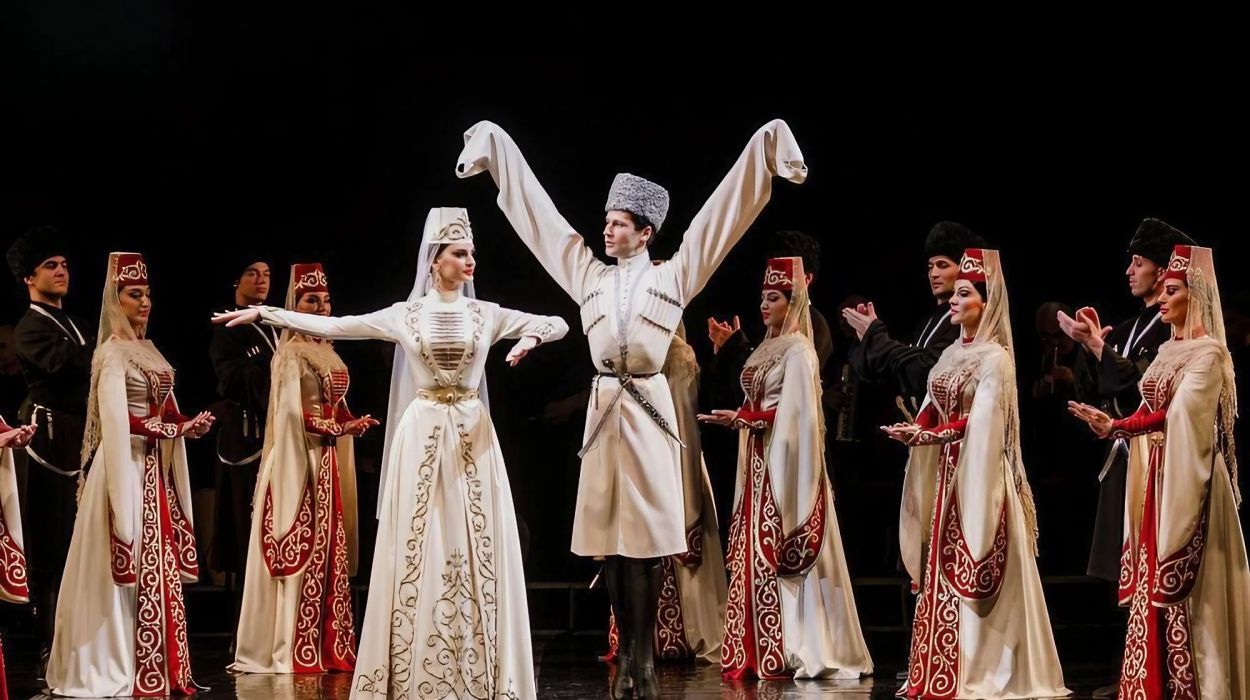 SUKHUM / AQW'A — The prestigious Samson Chanba Abkhazian Drama Theater in Sukhum opened its doors for the much-anticipated South Ossetian Culture Days on Tuesday, May 31.
Abkhazian Culture Minister, Daur Kove, radiated joy upon welcoming their 'brothers and sisters' from the sister Republic of South Ossetia. "This day fills our hearts with immense pleasure as we greet the creative teams from South Ossetia. Our warm memories from our own journey there for the Culture Days of the Republic of Abkhazia this past April are still fresh in our minds. The bond we share is an emotion that transcends words," Kove reflected, acknowledging the deep cultural connections uniting the two republics.
Expressions of gratitude reciprocated from South Ossetia, with their Culture Minister Radmila Dzagoeva extending sincere thanks to Abkhazia for their warm reception. Highlighting the significance of the bond between the two nations, she said, "Our long-standing friendly relations extend to various spheres of life, and it's heartening to see our cultural collaboration paving the way for strengthened relations and mutual development. I must extend my thanks to my colleague, Daur Kove, for his readiness to reinforce our cultural ties."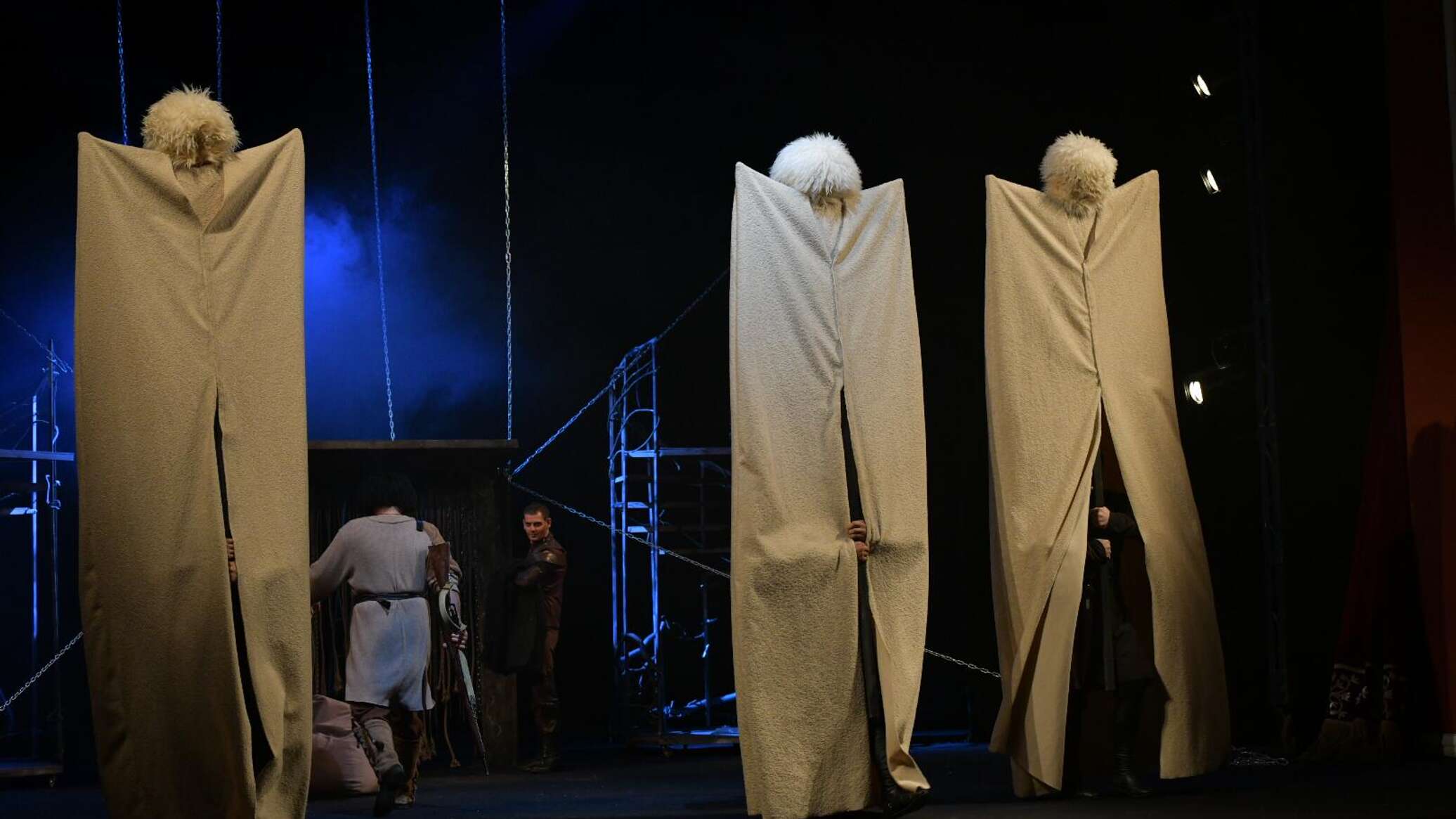 + Abkhazia's Artistic Calendar: From Exhibitions to Concerts and Plays, May 29 - June 4 
+ The Days of Chechen Culture in Abkhazia ended with a performance by "Vainakh"
The spotlight of the day was the emotive performance of "Black Burka", brought to life by the skilled actors from South Ossetia's Kosta Khetagurov Drama Theater. The play artfully exposes human vices, cleverly symbolized by animal characters. The story of Tuzar, a loyal dog who despite falling victim to deceit and greed, resists the manipulative attempts of hungry beasts to betray his master, held the audience spellbound.
A significant highlight was the portrayal of the wolf, the forest's primal fear, humorously and philosophically exposing human weaknesses.
Tomorrow, on June 1, Abkhaz State Philharmonic will host a performance by the Boris Galaev South Ossetian State Ensemble "Simd". This year, the ensemble celebrates a momentous milestone - 85 years since being awarded the prestigious title of the State Ensemble of the Republic of South Ossetia. The concert commences at 18:00 with free admission, offering everyone a chance to partake in the joyous celebration.
The Culture Days follow the successful Abkhazian Culture Days held in the South Ossetian capital earlier this year. The Abkhazian Youth Theater troupe and the State Song and Dance Ensemble captivated the South Ossetian audience with their performance "The Third Day of War," inspired by the stories of Shalodia Adzhindzhal, which took place on April 5 and 6.