An excerpt from 'Mastering the Art of Soviet Cooking: A Memoir of Food and Longing' by Anya Von Bremzen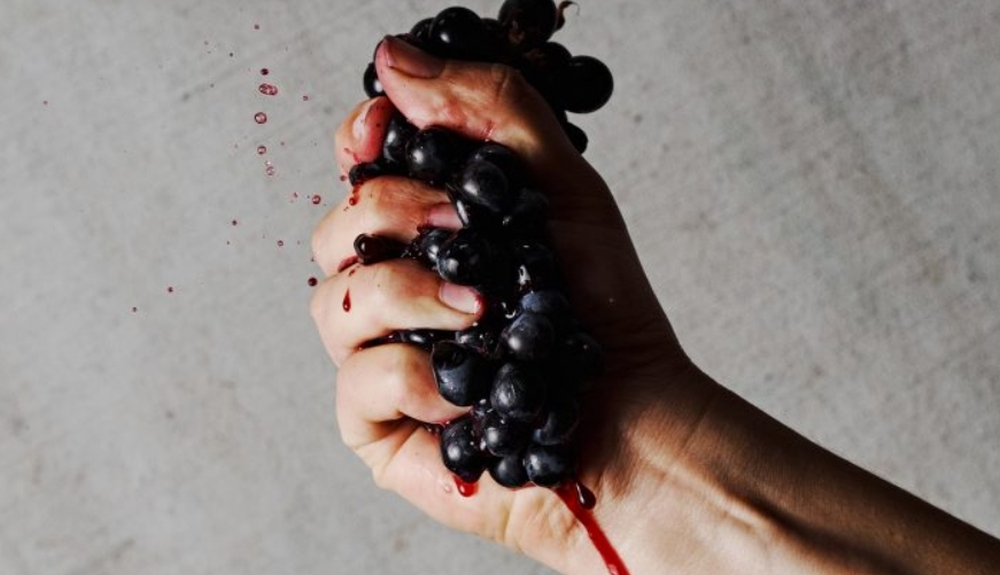 Mastering the Art of Soviet Cooking: A Memoir of Food and Longing
Anya von Bremzen (New York 2013)
That summer John and I went recipe collecting in the romantic, mountainous Caucasus. Reaching Tbilisi, we found the histrionic Georgian capital still reeling in shock. On April 9, Moscow's troops had killed twenty protesters, mostly young women. Everywhere, amid balconies jutting from teetering houses and restaurants dug into cliffs around the Kura River, Tbilisians seethed with opulent rage, calling down terrible curses on Moscow. The Kremlin, meanwhile, blamed the massacre on local officials.
Our hosts in town were a young architect couple, Vano and Nana, I'll call them—flowers of a young liberal national intelligentsia. Their noble faces convulsed with hatred for Kremlin oppression. But to us Nana and Vano were Georgian hospitality personified. A guest thereabouts is revered as a holy creature of God, to be bathed in largesse. In our honor, kvevri, clay vessels of wine, were dug out from the ground. Craggy wands of churchkhella—walnuts suspended in grape must—were laid out in piles. Cute baby lambs had their throats cut for roadside picnics by the crenellated stone walls of an eleventh-century Byzantine monastery. We became more than friends with Nana and Vano—family, almost. I cheered their separatist, righteous defiance at the top of my lungs.

One evening we sat under a quince tree in the countryside. Wenwere full of dark, fruity wines and lavash bread rolled around opal basil and cheese. I felt at home enough to mention Abkhazia. Formally an autonomous republic of Georgia, Abkhazia was making its own moves to secede—from Georgia. We'd all been laughing and singing. Suddenly Nana and Vano froze. Their proud, handsome faces clenched with re-ignited hatred.
"Abkhazians are monkeys!" sputtered Nana. "Monkeys down from the hills! They have no culture. No history."
"Here's what they deserve," snarled Vano. He crushed a bunch of black grapes savagely in his fist. Red juice squirted out between his elegant knuckles.
It was a preview of what lay ahead for Gorbachev's Soyuz (Union).

Anya von Bremzen is a three-time James Beard Award-winning culinary writer. 
See also:
+ Zviad Gamsakhurdia: "Abkhaz Nation Doesn't Exist!"
+ In Defence of the Homeland: Intellectuals and the Georgian-Abkhazian Conflict, by Bruno Coppieters