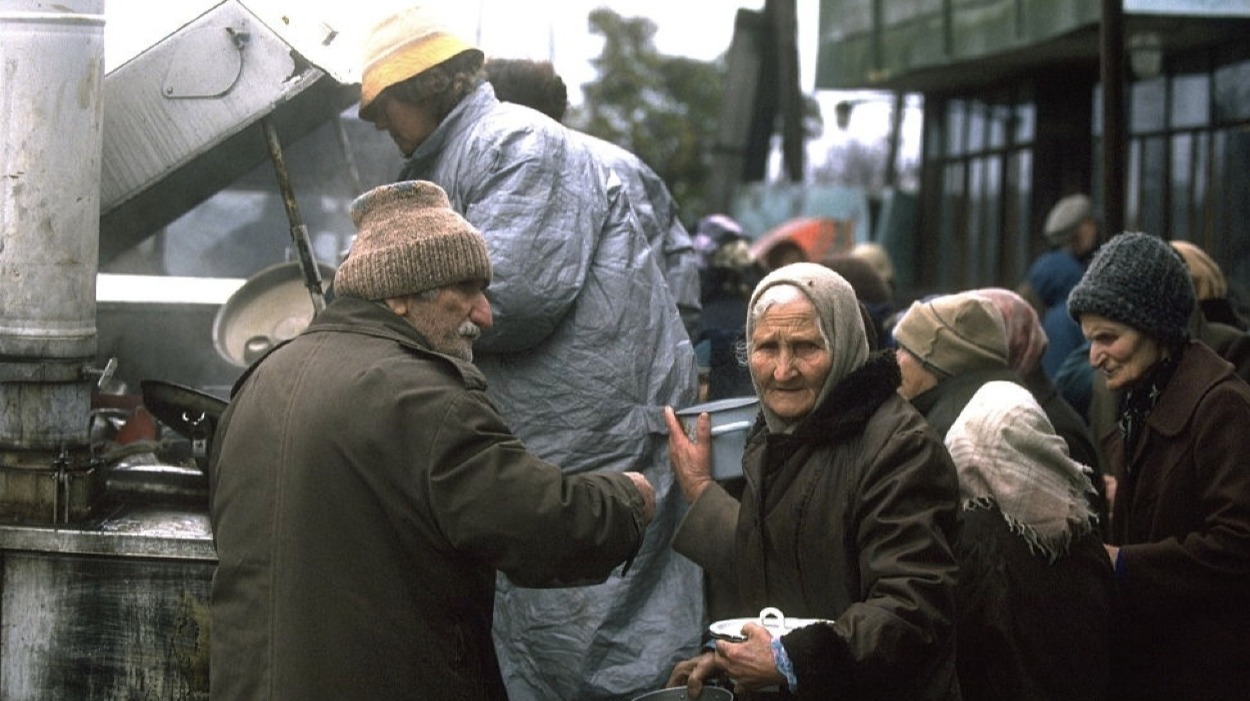 How Easily One Forgets...
Contrast the following with the widely held misconception that Abkhazia's problem with Georgia resulted from its being a mere puppet of the Kremlin's 'anti-Georgian' politics?
Most of the 1990s, especially when Shevardnadze-protegé Andrei Kozyrev served as Boris Yeltsin's Foreign Minister, Russia's policy was by NO means pro-Abkhazian, a CIS-blockade being imposed along Abkhazia's River Psou border with Russia. Boris Yeltsin, together with Georgia, put Abkhazia under sanctions.
Read more …The Blockade of Abkhazia