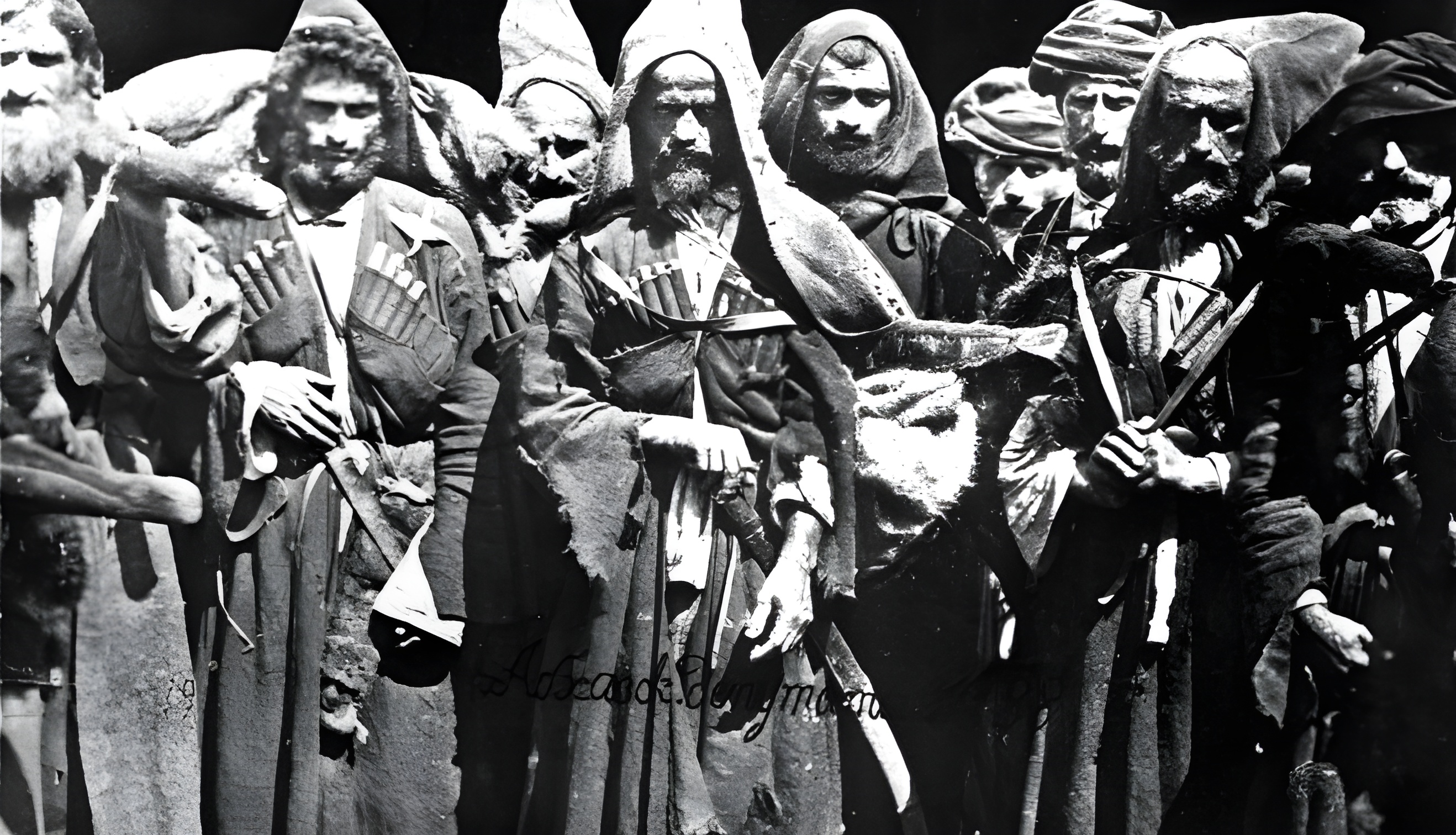 'The Russian tsarist government did not have the time to Russify the Abkhazians, but we, as a related tribe, must Georgianise the Abkhazians through our own culture.' 
- Noe Zhordania, the leader of the Georgian Mensheviks (1918-1921).
 
***
' Abkhazia , October 10 ', A. Dzhugheli (Gadaghmeli) 
'... Abkhazia , as the very name of the place suggests, belonged and belongs to the Abkhazians ... In this last war (1877-1878 -- Ed.), this country was almost completely emptied. The vacated lands of the Abkhazians were distributed among all who desired them. This country, as a country of the covenant, had a famous name. Everyone who had vaguely heard that in Abkhazia land was being divided and given away upped and moved here . Within 5-6 years Greeks, Russians, Bulgarians, Germans, Mingrelians, Imeretians, Armenians, etc. flooded into Abkhazia. And the authorities refused no-one.'
Newspaper "Droeba", 1883, N 216.
Read more: Revelations of forgotten voices