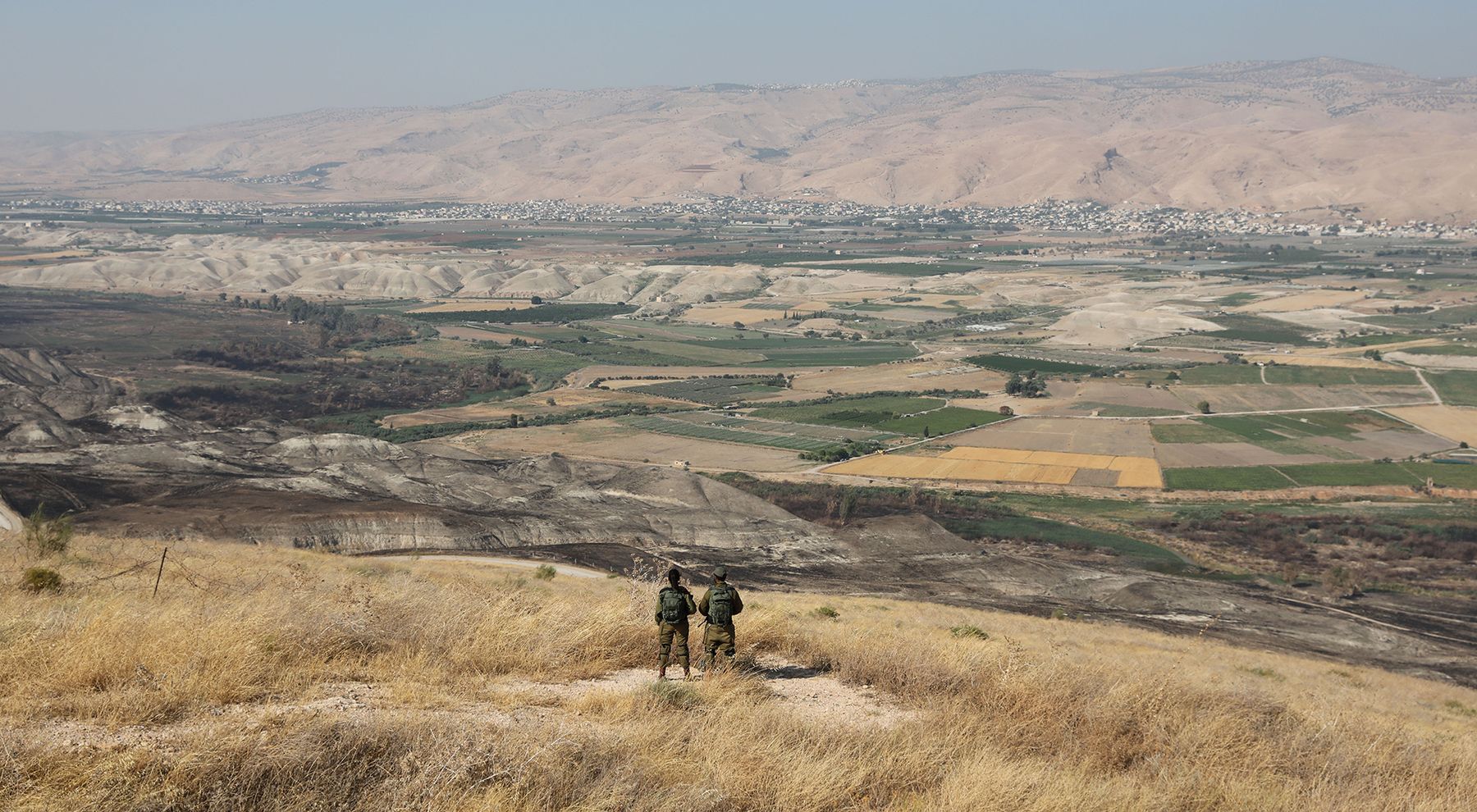 The World's Hypocrisy About Israel's Occupation of the West Bank
By Eli Lake | Bloomberg
The example of Russia is instructive. In 2020, Russia occupies Ukrainian territory in Crimea and Donbass. It occupies the Georgian provinces of South Ossetia and Abkhazia. It occupies the Moldovan territory of Transnistria.
But Russia is really only paying a price for its occupation and annexation of Crimea, which has caused the U.S. and its European allies to sanction sectors of the Russian economy. Russia was initially sanctioned for its occupation of Georgian territory, but those sanctions were lifted in 2009 following a flimsy cease-fire agreement that Russian-backed separatists have since violated. The EU treats Transnistrian goods as if they were Moldovan. There are no restrictions on trade from the Georgian territory that Russia occupies.
Read more …Response to Bloomberg