Byzantinochazarika, by George Huxley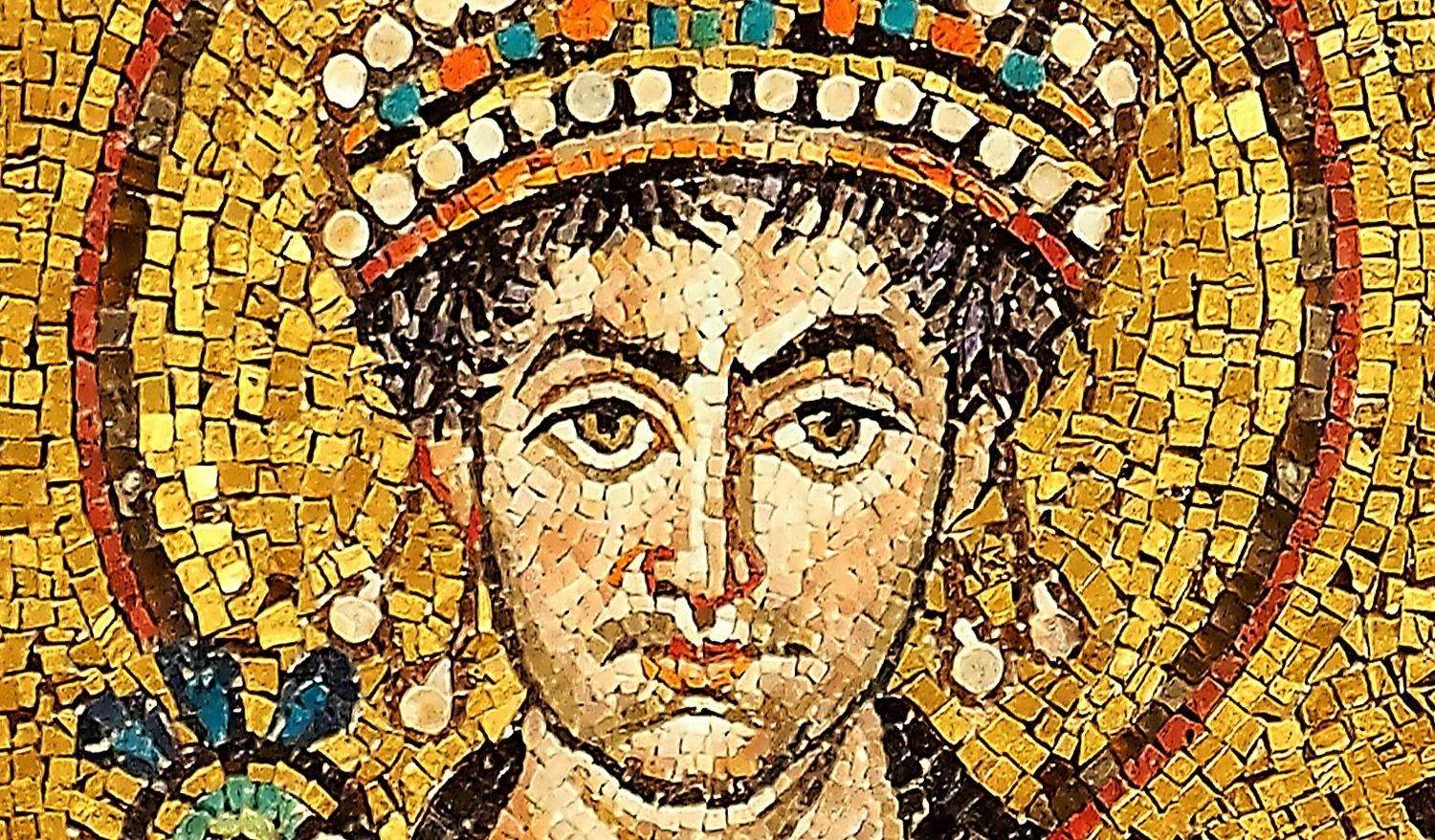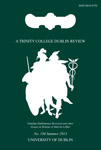 Byzantinochazarika 
Hermathena No. 148, pp. 69-87
Author: George Huxley
Year: 1990
Place of Publication:Dublin, Ireland
Publisher: Trinity College Dublin
Number of pages: 18 (pp. 69-87)
Language: English

The first context is the campaigning, or rather crusade, of the emperor Heraclius against the allies and outposts of the Persians in the Caucasus in the 620's. A narrative of events can be constructed from statements in Nikephoros and Theophanes. The pertinent details are these: firstly, when in 624 Heraclius, having left his winter quarters in Caucasian Albania, intended to advance directly against Chosroes in Persian-held territory, the strongest opposition to the proposed campaign came from his Lazian, Iberian, and Abasgian allies and their followers. Later the Lazoi and Abasgoi deserted from Heraclius' force in a moment of danger, when a Persian army was in hot pursuit, and returned to their homes. The emperor, needing other allies, called in the Chazars — Theophanes describes them as "Turks from the East, whom they name Chazars". The Chazars advanced by way of the Caspian Gates into Adraigan (Azerbaijan), where they took Persian prisoners and put towns and villages to the torch. Their commander, who was called Ziebel, is said by Theophanes to have been second in dignity to the Khagan.8

George Leonard Huxley is an internationally known philologist. He was born on 23 September 1932.  He attended Magdalen College, Oxford, where he studied Classical Philology. From 1955 to 1961 he was a Fellow of All Souls College, Oxford. In 1956 he was appointed Assistant Director of the British School at Athens. He was twice visiting lecturer at Harvard University (1958-59 and 1961-1962). George L. Huxley taught for twenty years at Queen's University in Belfast as professor of Greek (1962-1983). He has been a member of many distinguished committees and associations throughout his career.
The paper in PDF can be downloaded by clicking here (1.5 MB)