A concert in memory of the heroes of Abkhazia will be held at the Drama Theatre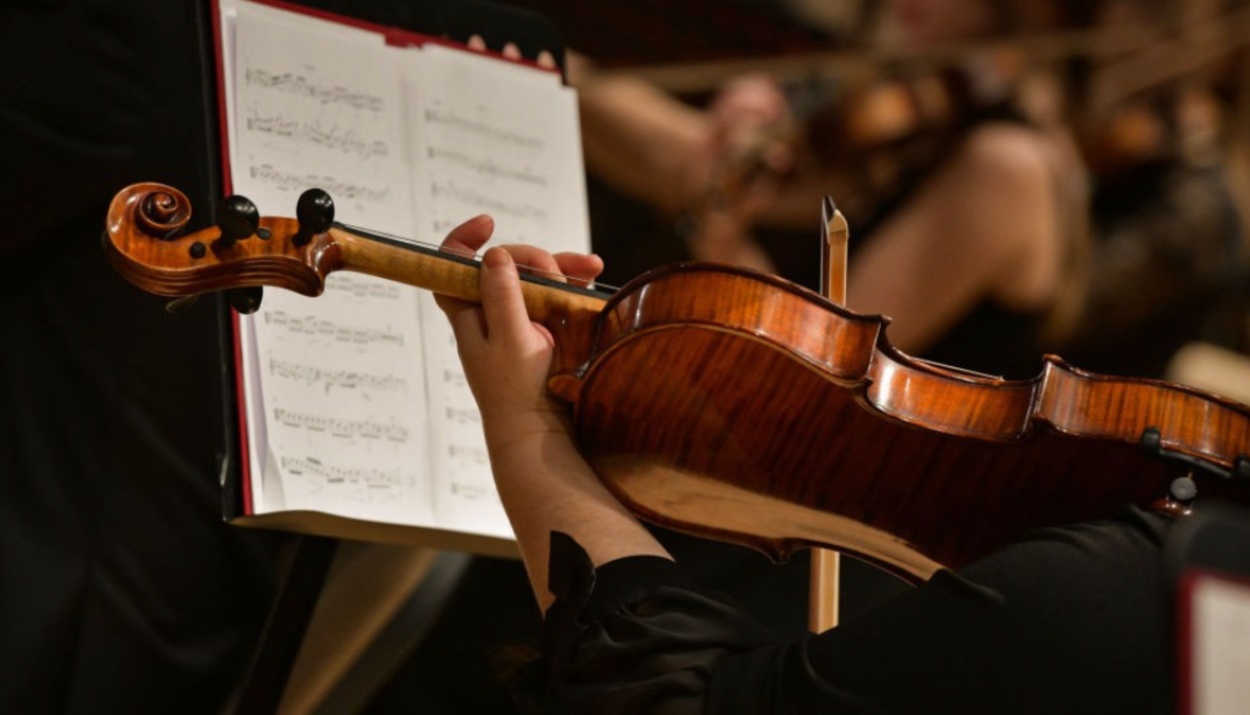 SUKHUM / AQW'A -- The event is dedicated to the heroes who died during the offensive operation to liberate Sukhum on 15-16 March 1993.
The State Chamber Orchestra of Abkhazia's memorial concert "Eternal memory to the heroes of Apsny" will be held in the foyer of the Abkhazian State Drama Theatre named after Samson Chanba on 15 March. This was reported on the website of the Ministry of Culture of the Republic.
The concert has been organised with the support of the Ministry of Culture and starts at 18:30.
The event is dedicated to those who died in the March offensive during the liberation of Sukhum in 1993 and to all the soldiers who gave their lives for the liberation of Abkhazia.
The concert-programme will include works by Johann Bach, Max Bruch, Franz Schubert and Gerardo Rodriguez. Some works will be performed in Abkhazia for the first time.
The conductor will be the chief conductor and artistic director of the State Chamber Orchestra of the Republic of Abkhazia, People's Artist of the Republic of Abkhazia, David Terzjan, and concert-soloists: Nana Cherkezia, Vladlen Ovanesjants, Aleksandr Avidzba, Maria Emilia Terzjan Khagba, Elena Khagba.