Kabardino-Balkaria Resident killed in Ukraine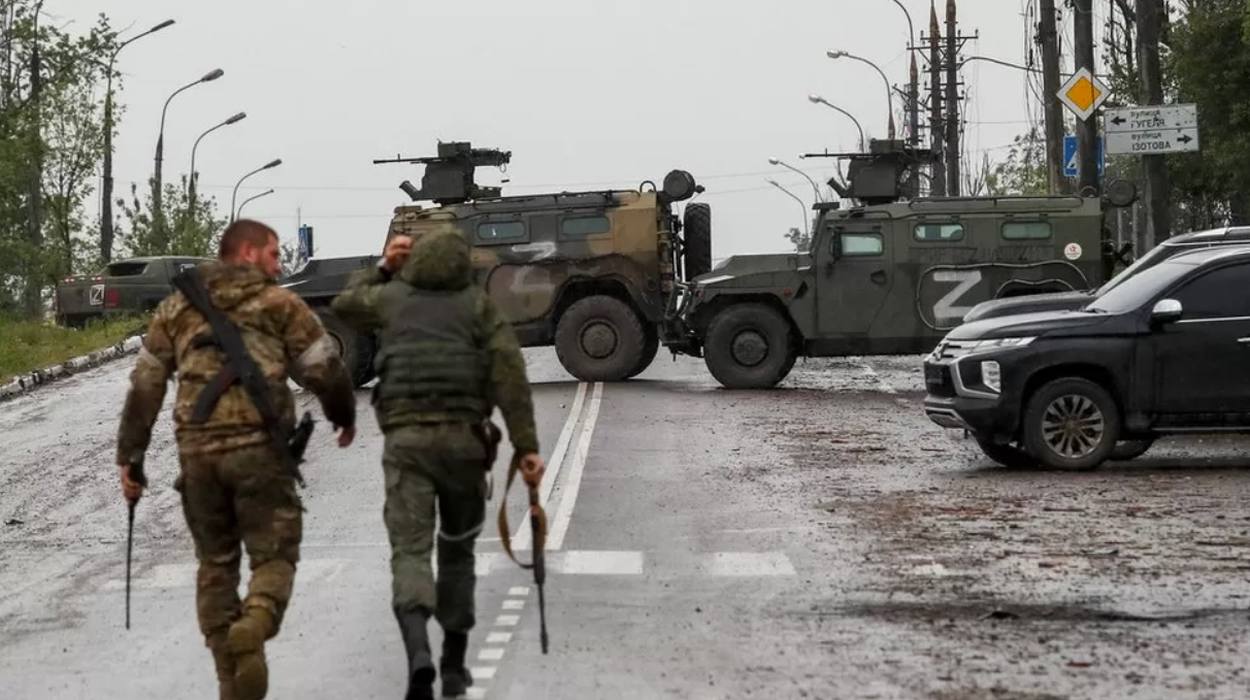 NALCHIK -- The Baksan administration announced today that Ruslan Akhiev, a resident of Kabardino-Balkaria, has died in Ukraine. The authorities have confirmed that at least 52 people from Kabardino-Balkaria have died since the start of the war in Ukraine.
"Ruslan Akhiev, who was from the village of Dygulybgei, died while participating in a military operation and was posthumously awarded the Order of Courage", according to an announcement on the administration's Telegram channel. No further information about the deceased was provided.
+ The death toll in Ukraine for soldiers from southern Russia has reached 1,200
As of January 24, 52 residents of Kabardino-Balkaria have been officially confirmed to have died during in the war in Ukraine, according to the authorities and security forces.
Additionally, a total of at least 1229 residents of southern Russia have died in Ukraine since the start of the war, including 725 residents of the North Caucasus Federal District and 504 residents of the Southern Federal District.