Akhmed Khushtov, mobilised from Kabardino-Balkaria died in Ukraine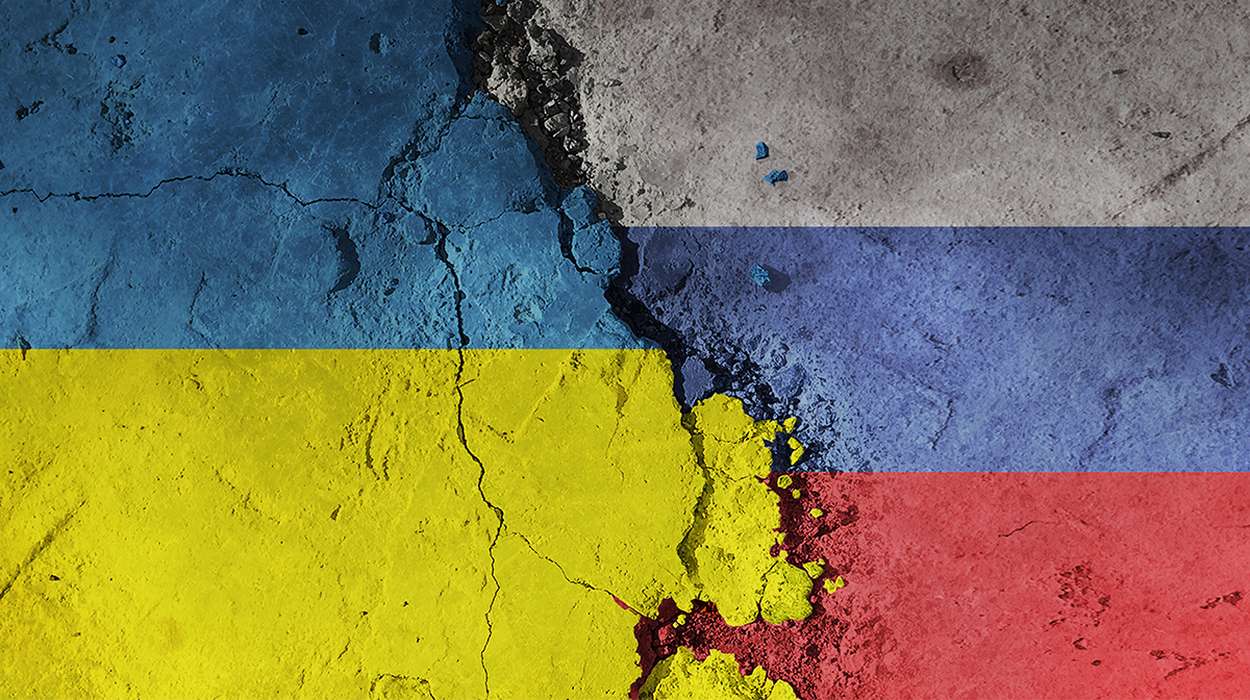 NALCHIK ― The death toll of natives of Kabardino-Balkaria in the Ukraine conflict has risen to at least 61, according to official reports. Akhmed Khushtov, a serviceman mobilised from the Terek district, was among those killed on November 6.
His family was awarded the Order of Courage in recognition of his sacrifice, according to Muaed Dadov, the head of the Terek district.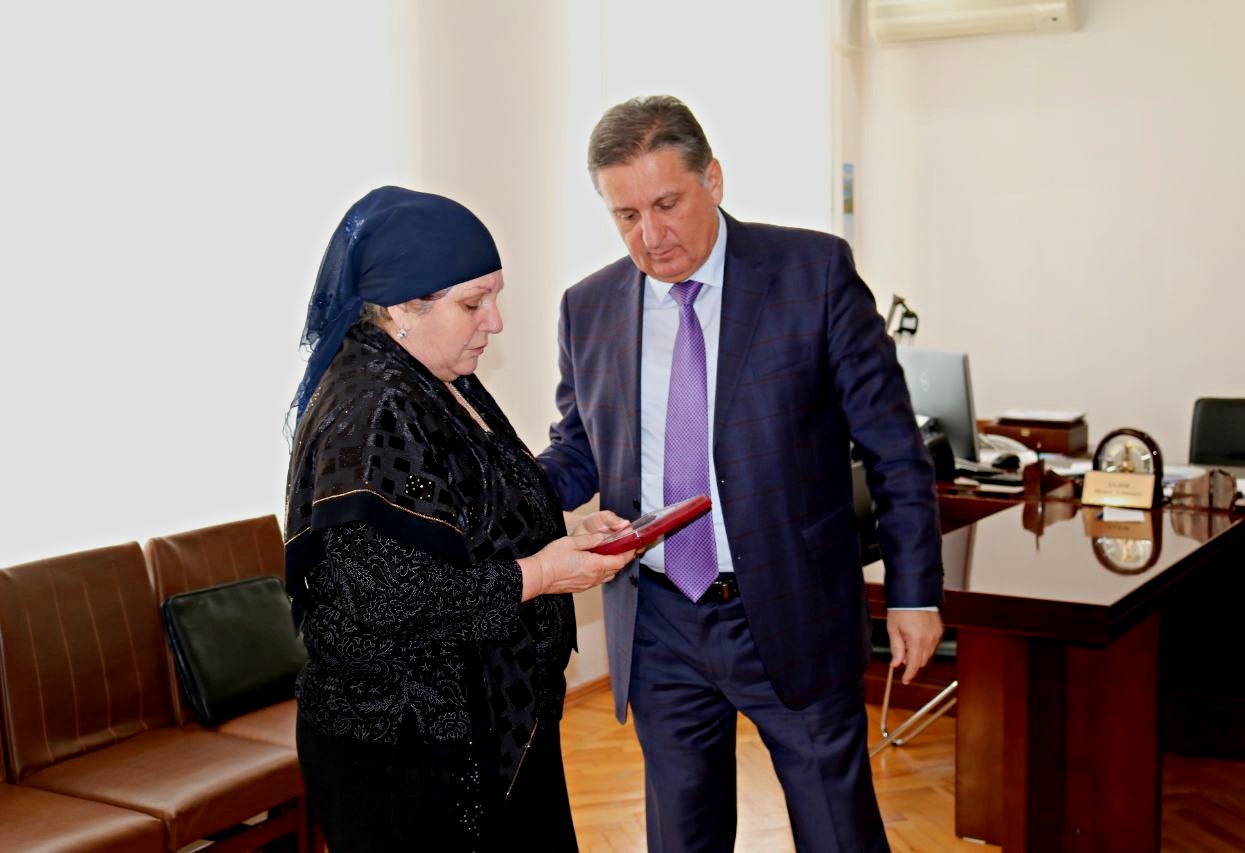 + 1,300 soldiers from southern Russia confirmed dead in Ukraine
+ Kabardino-Balkaria Resident killed in Ukraine
The mayor of Nalchik announced on February 10 that three additional soldiers from Kabardino-Balkaria had died in the conflict, bringing the total number of confirmed deaths to 60 at that time. The death toll has since increased to 61 with the news of Khushtov's passing.
Akhmed was born into a hard-working and respected family in the village of Urozhaynoye in 1989. His parents raised their four sons adequately. He graduated from Urozhaynensky secondary school in 2007. He served in the Armed Forces of the Russian Federation in 2010-2011, and was mobilised in September 2022.
As the first anniversary of Russia's invasion of Ukraine nears on February 24, neither side has shown movement toward negotiating an end to the war.