Vice President Mikhail Logua intends to resign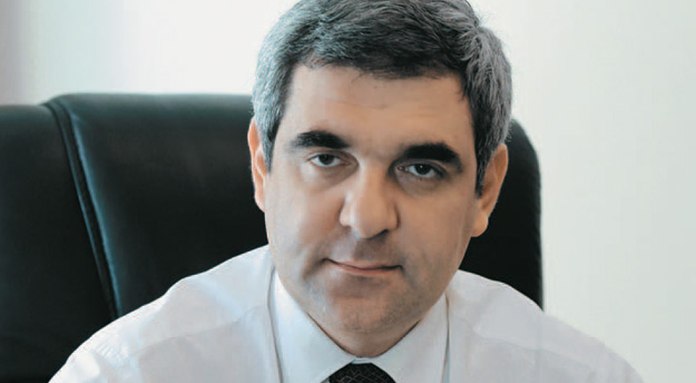 Mikhail Logua wrote a letter addressed to the President saying about his intention to resign due to the impossibility of acting as Vice President because of the state of health.
Logua thanks Alexander Ankvab for cooperation and asks to be understanding and support his decision to resign.
'I would like to assure that I've always been and remain a supporter of the course of formation of a civilized, successful state where each and every citizen will equally use all its benefits. It is impossible not to see how many things have been done since 2005 on this path.
I know firsthand what a busy schedule you have to work in. I regret that health doesn't allow me to work by your side in the time so difficult for the country.
I thank you for your cooperation. I'm confident that under your leadership Abkhazia will seriously move forward on the path which has been chosen by our people', Mikhail Logua's letter addressed to the President reads.
Today Alexander Ankvab has spoken on the phone with Mikhail Logua who undergoes treatment in Moscow.