Alexander Ankvab supports idea of creating 'Aytayra' public organization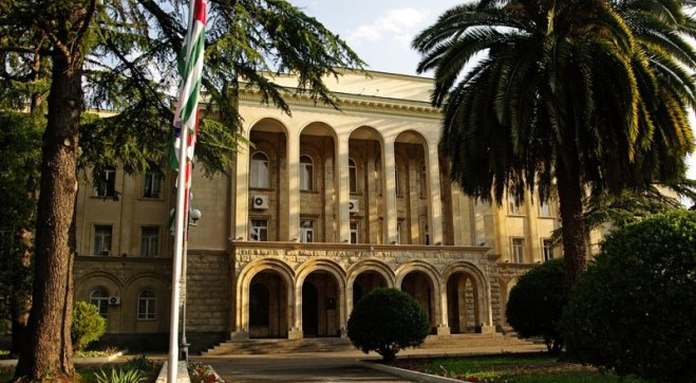 The President has met with the most active members of the 'Aytayra' political movement.
'Aytayra' political movement was the first oppositional political movement in Abkhazia. It was created in 2001. "Aytayra" had regional organizations all over Abkhazia.
During the 2004 and 2009 presidential campaigns 'Aytayra' supported Sergey Bagapsh.
After the 2004 election the organization's activities were frozen and, as members put it, they retreated into the shadow.
At today's meeting participants in the meeting said about the need of reviving 'Aytayra' by transforming it into a public organization.
Alexander Ankvab supported the idea of creating a public organization named 'Aytayra'.
A convention of the organization will be held in the near future.