The Commission for Citizenship approved 58 applications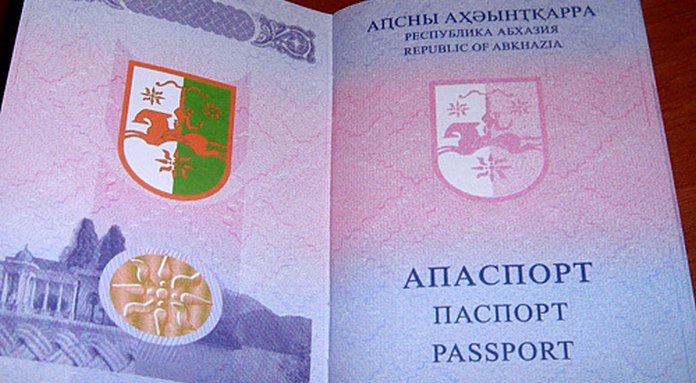 SUKHUM -- There was held a meeting of the Commission for Citizenship, chaired by the Vice-President of the Republic of Abkhazia Vitaliy Gabniya. There were participated the chairman of the State Security Service of the Republic Zurab Marganiya, General Prosecutor Alexey Lomiya, Interior Minister Raul Lolua, Justice Minister Marina Piliya and First Deputy Head of the Presidential Administration Dmitriy Shamba.
It was considered 68 applications for citizenship by volunteers from the North Caucasus, whose took part in the war of Abkhazia in 1992-1993. Opening the meeting, the Vice-President noted that the merits of volunteers to Abkhazia are great, but the procedure for considering is the same for everyone.The Commission has done a hard work.
As a result of the meeting was approved 58 applications, and those that were rejected, sent for further revision.
The next meeting of the Commission on citizenship will take place next year.