Beslan Barateliya appointed to a post of the Chairman of the National Bank of Abkhazia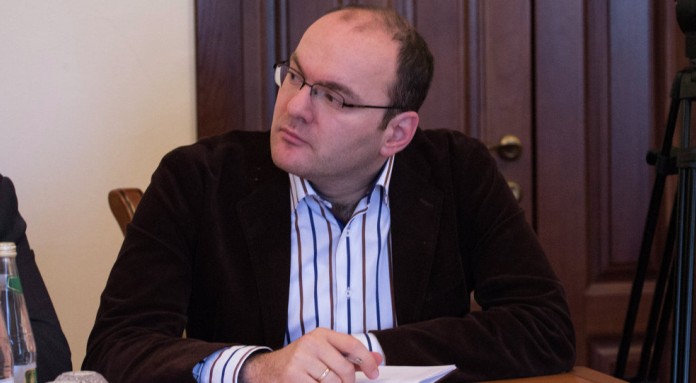 SUKHUM -- At the session of the National Assembly of the Parliament of the Republic for the post of Chairman of the National Bank of the RA was presented Beslan Barateliya. Majority of votes (28 - "for", 1 - "against"), his candidacy was approved.
Responding to questions from members of parliament Beslan Barateliya noted that in Abkhazia there is not enough space for the operation of a single bank, but it does not mean that the banks are not required. If healthier banking structure, give it government support - it will give a positive effect on the development of the economy.
In addition, he said, requires appropriate solutions at the legislative level to revive the regional banks. This will prevent the monopolization of banking services.
"Working together allows us to see the developing banking system", - said Beslan Baratelia in his closing remarks to members of the Parliament.