Georgia EU integration is logical without Abkhazia and South Ossetia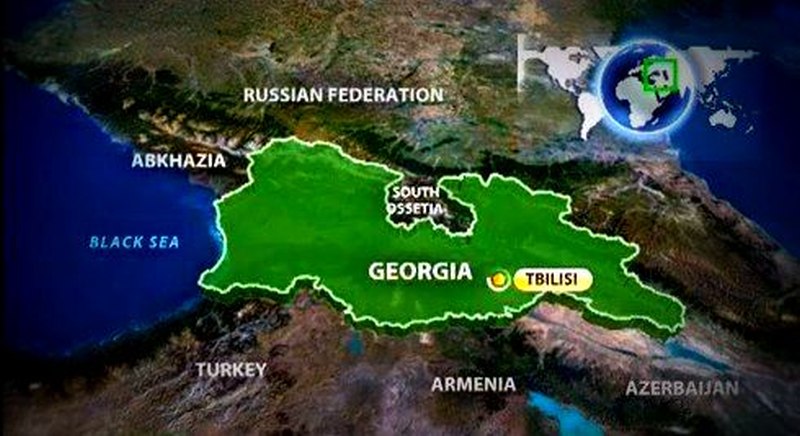 eureporter -- With the Association Agreement between the EU and Georgia signed in 2014, the actual integration process for Georgia seems to have fully entered into force, writes Olga Malik.
According to the press release by the European Commission, the Association Agreement between the EU and Georgia dated July 1, 2016 Georgia and the EU should create a Deep and Comprehensive Free Trade Area (DCFTA), remove customs tariffs and quotas between each other and reach visa-free travel. Tbilisi, indeed, has shown an exemplary integration policy towards the EU. For instance, Georgia imposed visas for Asian and African citizens regardless possible losses in its tourism industry by the EU's request, the step which was not ignored by the EU officials. According to EU Commissioner for neighboring policy Johannes Hahn who spoke at the 13th annual international conference, Georgia's European Way, in Batumi earlier this summer "despite the Brexit vote, the EU will remain committed to partner countries in its neighborhood".
However, speaking of Georgia's EU integration, EU diplomats and officials often focus on Georgia's territorial dilemma with Abkhazia and South Ossetia. De-facto not being a part of Georgia, these territories pose the key obstacle for both Brussels and Tbilisi. Due to the unstable political and economic situation these autonomies are another source of 'not wanted' immigrants for the EU. The military conflict in 2008 and the necessity of huge financial investments in Abkhazia and South Ossetia deprived these territories of a sustainable economic growth. Despite the geographical proximity and historic ties the customs at the Georgia's borders with Abkhazia and South Ossetia operate in a limited mode while most Georgians who resided in these autonomies returned back.
After signing the Association Agreement Georgia demonstrated its loyalty and obedience to the EU's requirements in every step of the way: political stability; growing economy, social security and an enabling environment for private sector. However, to get the same loyalty from Brussels and Washington and to reach visa-free travel Tbilisi shall give up on the neighbor territories of Abkhazia and South Ossetia.

Source: eureporter