Richard Balfe: Abkhazia and South Ossetia have the right to self-determination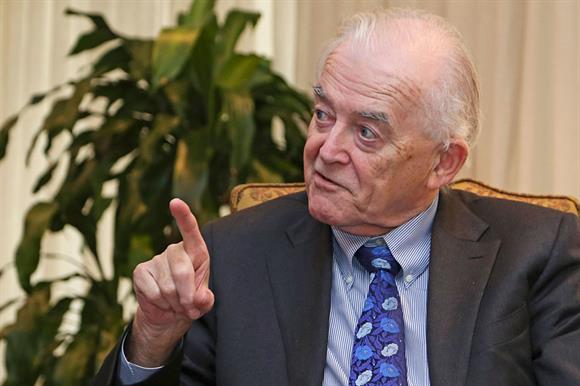 In his interview Richard Balfe, member of the UK House of Lords, said that he saw no reasons why Abkhazia and South Ossetia could not enjoy the right of self-determination.
"We need to look at principles of self-determination. If it was good to Falklands islands and Gibraltar to be British because the population wanted to be in Britain, may be in South Ossetia and Abkhazia we should take the same approach," he said.
He drew attention to the fact that the conflict between Abkhazia and Georgia is long-standing, and that back in the Soviet Union times the region was making attempts to secede from the Georgian Soviet Socialist Republic. "This is nothing new. Let's talk about it," Richard Balfe said.
Abkhazia, a province situated on the north-western Black Sea coast, sought independence from Georgia since the collapse of the Soviet Union. Deterioration of relations between Georgia and Abkhazia reached its peak in the 1990s and led to armed clashes that left about 20,000 people killed.
In 1994, Abkhazia adopted its own constitution and declared independence from Georgia. A referendum in 1999 supported the republic's statehood, but it was never accepted by the international community.
In early August 2008, when Georgia attacked South Ossetia, Abkhazia backed Russia's operation to coerce Georgia into peace and asked Moscow to recognize its sovereignty. After the 2008 conflict Moscow declared that it would formally recognize the independence of both South Ossetia and Abkhazia.
The full interview can be read at: http://tass.com/world/988169